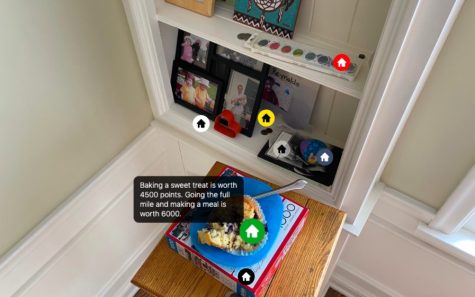 Lynn Reynolds, RubicOnline

May 25, 2020
As a tribute to school spirit, students participated in May Madness this past month sending in photos of themselves performing fun activities to keep their class in the lead and possibly win a hilarious reward.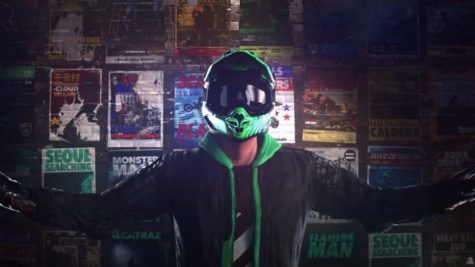 Zekiah Juliusson, Staff Writer

May 1, 2019
Although Trials Rising tries to offer a physics-based gameplay, it is a personalized game where players can make the bike or character anything.
Quinn Christensen, The Rubicon Editor

May 3, 2018
Alum Ariana Amini ('13) is biking across the U.S. with the organization Women on Wheels for Wild Lands to advocate for public lands.