After Roe v. Wade was overturned in June, women seeking abortions have turned to states protecting access.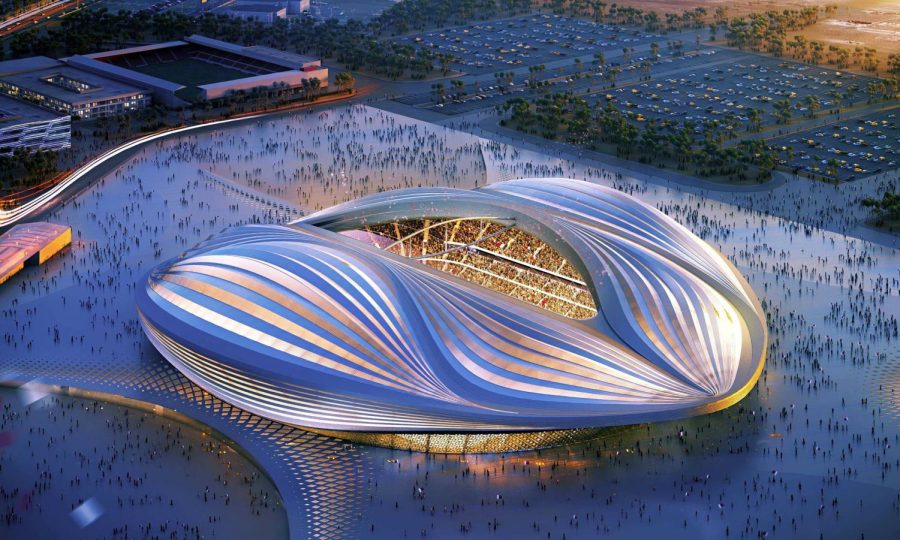 FIFA's decision to host the World Cup in Qatar has sparked controversy due to human rights issues in the country.
That's ugly. That's beautiful. Who decides? Explore these statements with Managing Editor Catherine Hooley in this month's column.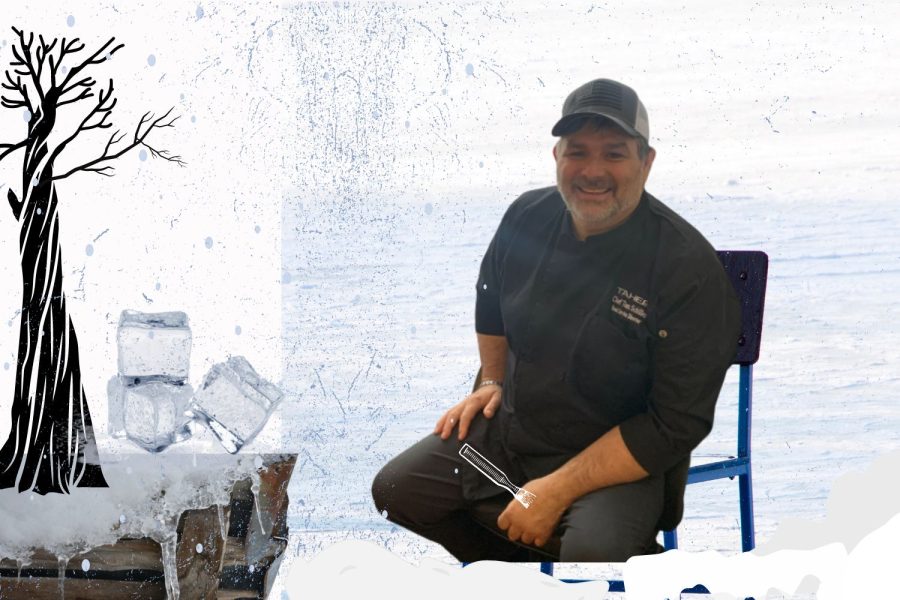 Ivy Raya
, RubicOnline •
December 1, 2022
25 years of experience - Head Chief Schiller reveals the beauty in combining his passion for art in ice and wood carving.
Midterm exams bring up arguments about the benefits and weaknesses of in-person exams versus final projects.
Dec 6 /7:00 p.m. / Boys Basketball
Dec 6 /7:00 p.m. / Boys Hockey
Dec 6 /7:00 p.m. / Girls Basketball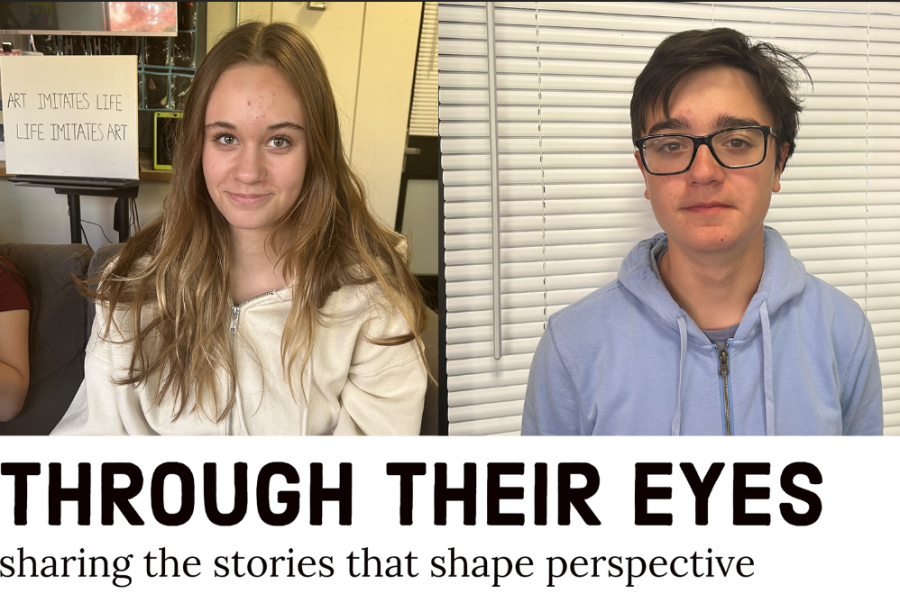 Listen to Laura Kimmel and Lorenzo Good discuss their beliefs in ghosts and the supernatural.