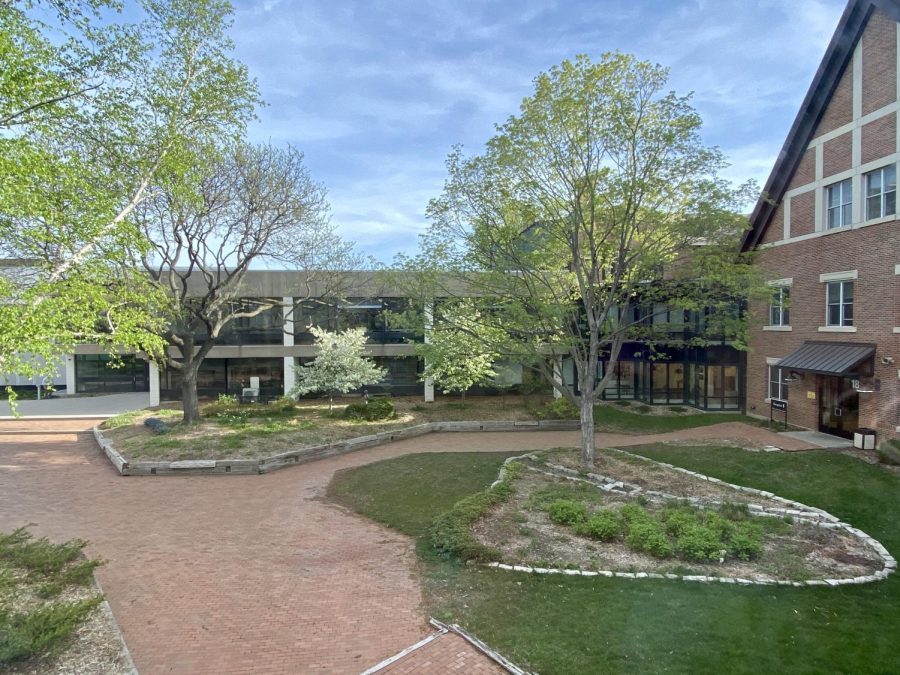 Prom and Valedictory will move to campus; Commencement plans remain the same.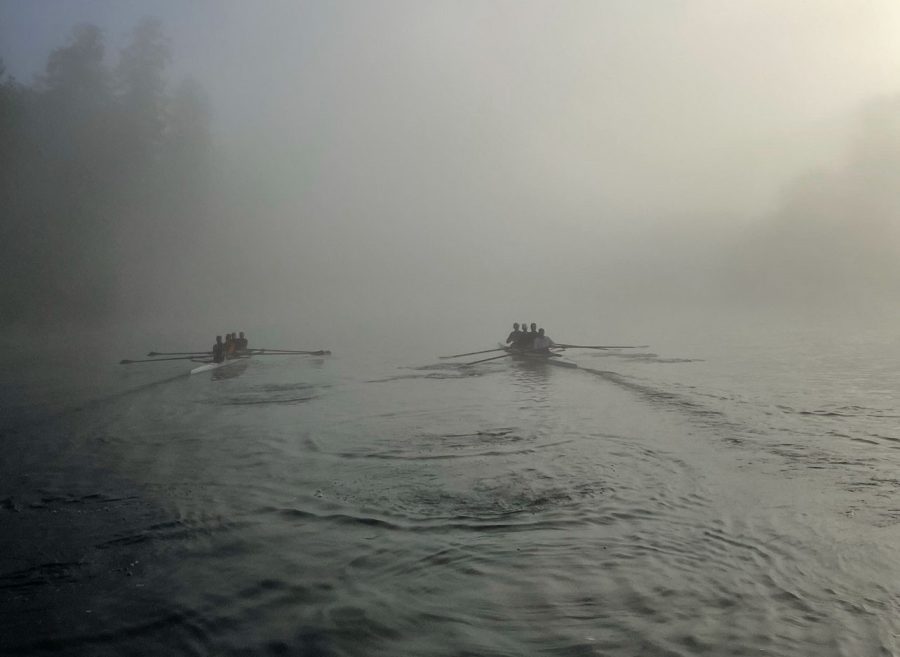 Senior Griffin Ziemer will continue to row in college at Oregon State University.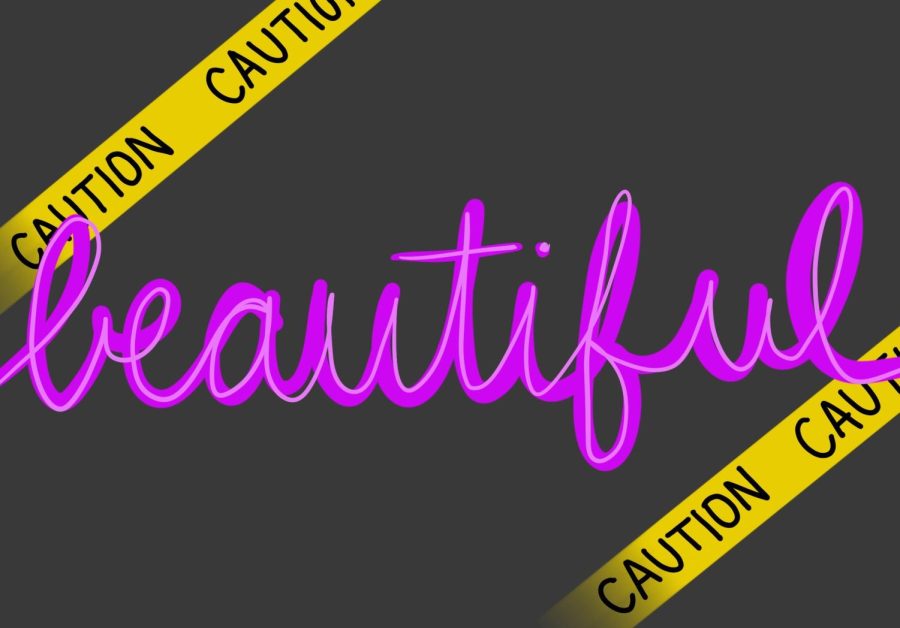 The intent of showing a glow-up on social media is to celebrate one's achievements and build confidence, but these posts encourage unhealthy comparisons and beauty standards.
Idioms can stretch further than "raining dogs and cats" and common pets only. Freshman Bobby Peres has showcased that owning a pet gerbil can also be an incredible experience.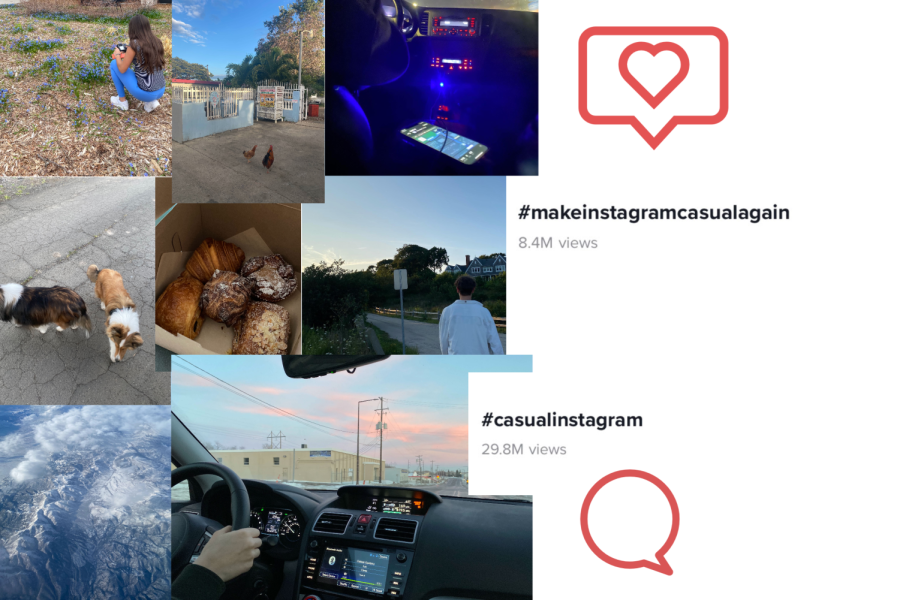 Is casual Instagram actually attainable? It's complicated.
Mound Westonka, Orono, Rockford, Mi
May 19 /TBD / Baseball
May 19 /4:30 p.m. / Softball
Blake, Mounds Park Academy, Breck,
May 19 /12:00 p.m. / Boys Golf
Look back at the experience of running for an officer position on a student council or committee.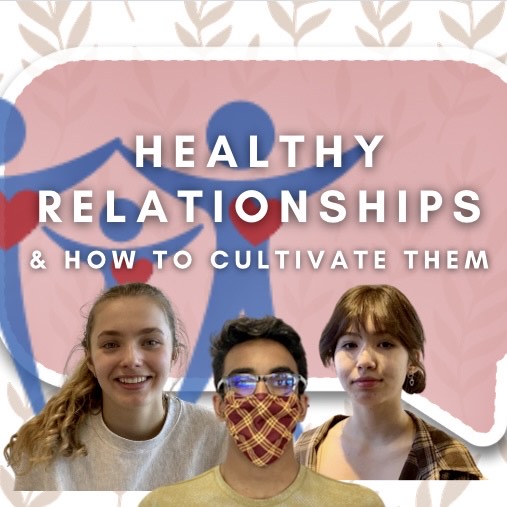 Rita Li
, Feature Editor •
May 13, 2022
Are the relationships in your life healthy or unhealthy? How do you improve your relationships?