Enter your email address below to receive our daily email updates.
With spring seemingly just around the corner, Salah Abdulkarim asks students about the first thing they want to do after a long, snowy winter.
March 31, 2020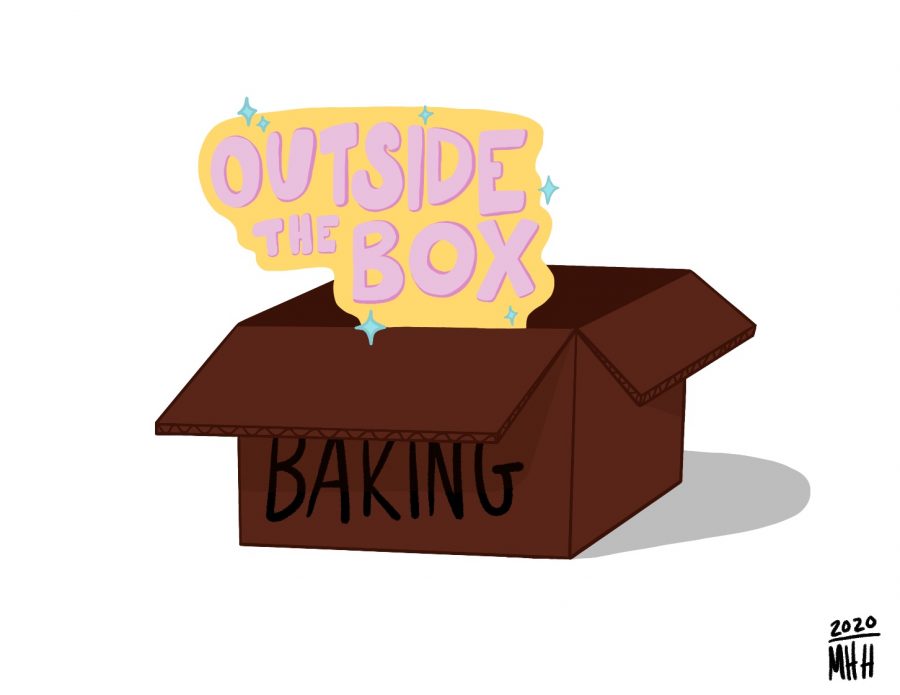 Maddy Fisher, Staff Writer
March 27, 2020
The Rubicon podcast about what students are doing outside of SPA.