Empty clubs and groups boards will be filled with information (and competitive spirit) starting this week.
After 20 years of military presence in Afghanistan, the U.S. troops, citizens, and allies evacuated the country starting mid-August. Refugees fly to the U.S. from temporary sanctuaries near their former Taliban controlled home. The U.S. started something they couldn't finish.
Marvel's latest movie does not disappoint with action-packed scenes featuring lead actor Simu Liu.
Seniors know what they've done (or would have done) to make upper school a productive four years.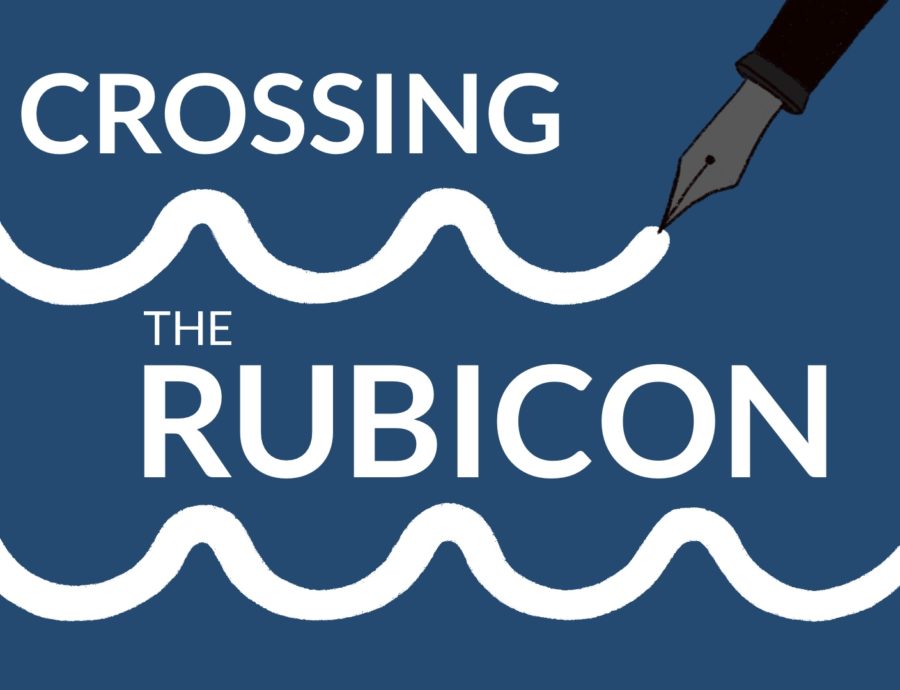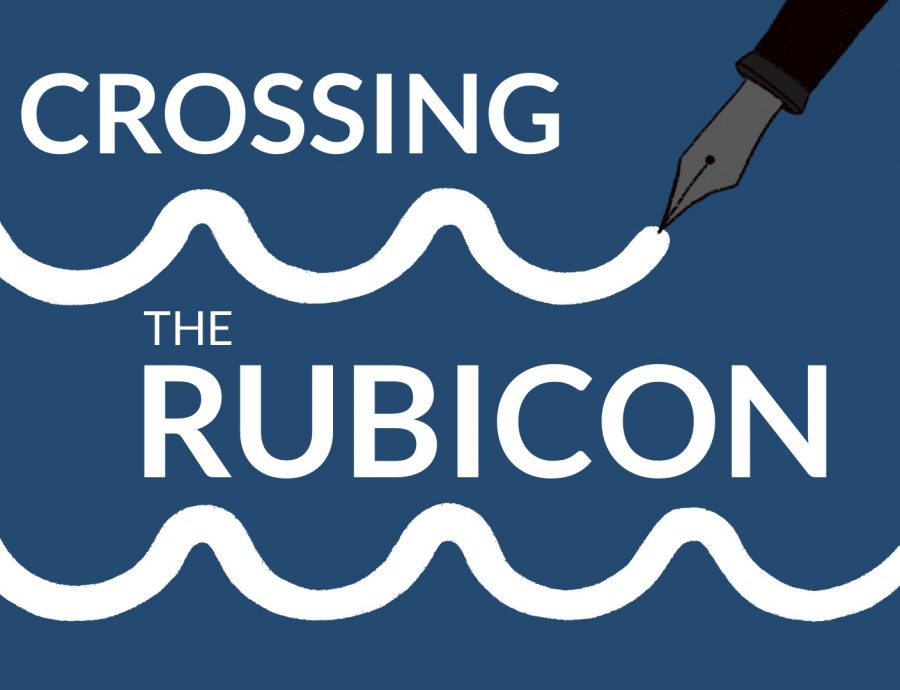 Spartan Sports: Upcoming Games
St. Cloud Tech, St. Paul Harding, S
Sep 18 /10:00 a.m. / Volleyball
Sep 20 /4:30 PM / Girls Tennis
Sep 20 /7:00 p.m. / Volleyball
New Life Academy of Woodbury
Sep 21 /4:30 p.m. / Girls Tennis
In memory of the 20th anniversary of 9/11.
COVID-19 VACCINE DASHBOARD