Enter your email address below to receive our daily email updates.
THE RUBICON
Apr 12 /6:00 p.m. / Blackhawks Lacrosse
Apr 13 /4 pm / Boys Tennis
Apr 13 /4 pm / Boys Tennis
Apr 14 /4:30 PM / Boys Tennis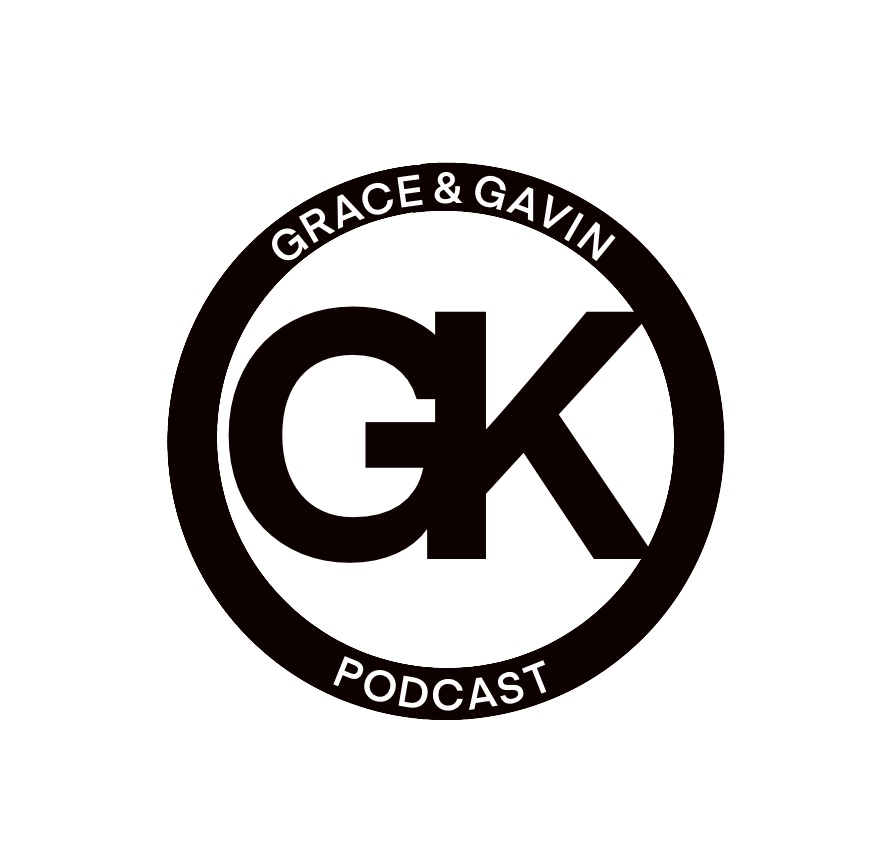 April 12, 2021
In this super special exclusive episode, Gavin and Grace sit down with local artist and fellow G-initialed Gabby Dominique to discuss her trajectory in the arts, life as both a creator and a performer, and where she sees a future for change within the Twin Cities theater scene.
Students go head to head to get the best water bottle flip trick shots.
Read More »
April 8, 2021