Administration continues implementing policies to keep students in school.
As the Trojan Swim team's season begins, they find themselves yet again with a different coach for the third season in a row.
The Beijing Olympics start in 21 days, but with concerns regarding safety and human rights violations making headlines, this is the year to skip watching and boycott the Olympics.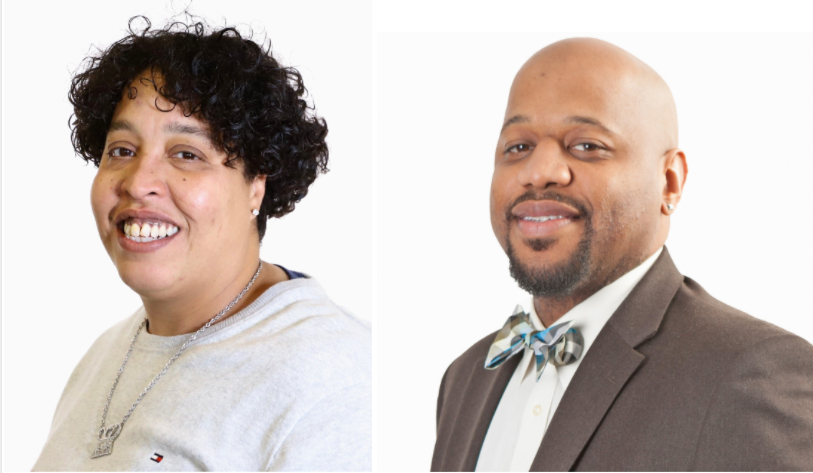 Next Tuesday, Jan. 25, Intercultural Club will host a Martin Luther King Jr. Day assembly for Upper School students during X-period.
Despite being stigmatized, tattoos are a beautiful tool for self-expression and honoring the important things in one's life.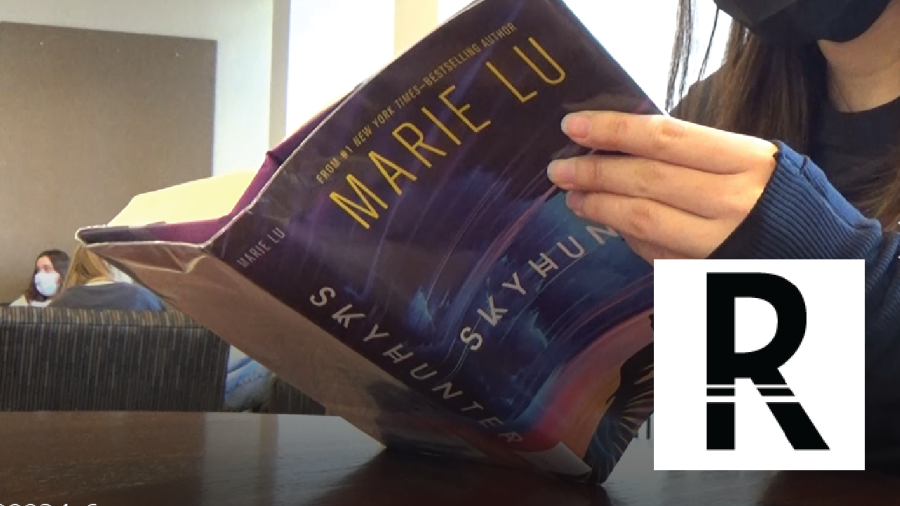 Rita Li
, RubicOnline •
January 15, 2022
Looking for something to add to your To Be Read list? US students and faculty discuss book recommendations and quick tips for those looking to get into reading in 2022.
Join senior Henry Burkhardt for readings and discussions about poetry.