Midterm exams bring up arguments about the benefits and weaknesses of in-person exams versus final projects.
Dec 10 /7:00 p.m. / Girls Hockey
Dec 10 /2:00 p.m. / Boys Hockey
Dec 10 /11:00 a.m. / Trojan Swim & Dive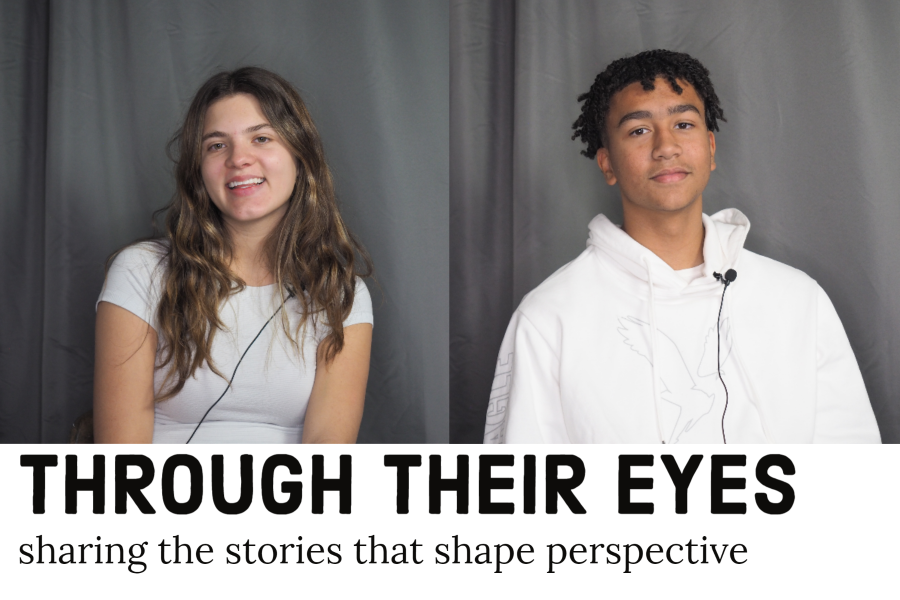 What makes someone a good friend? Find out in the first video episode of Through Their Eyes!