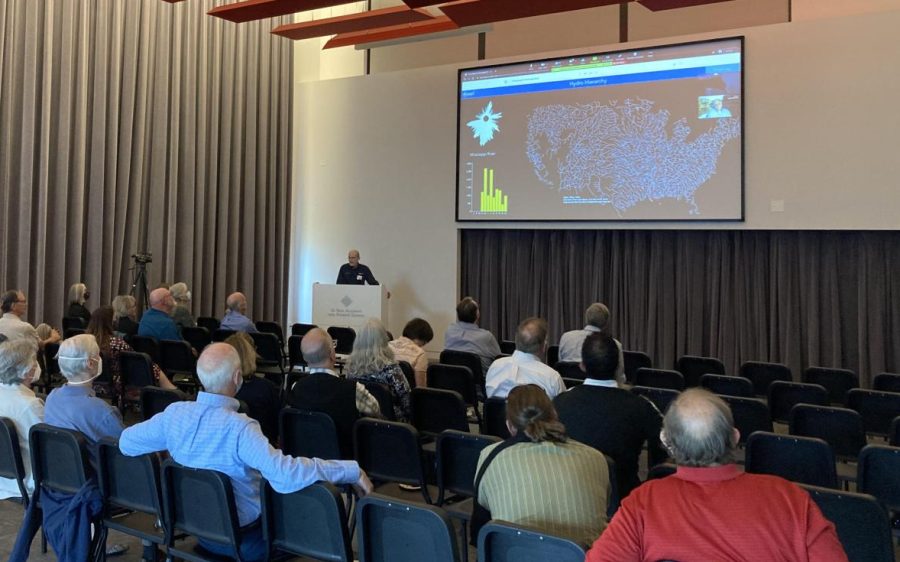 Alumni John Shepard spoke about the Mississippi River May 17 as part of the Alumni/ae Speaker Series.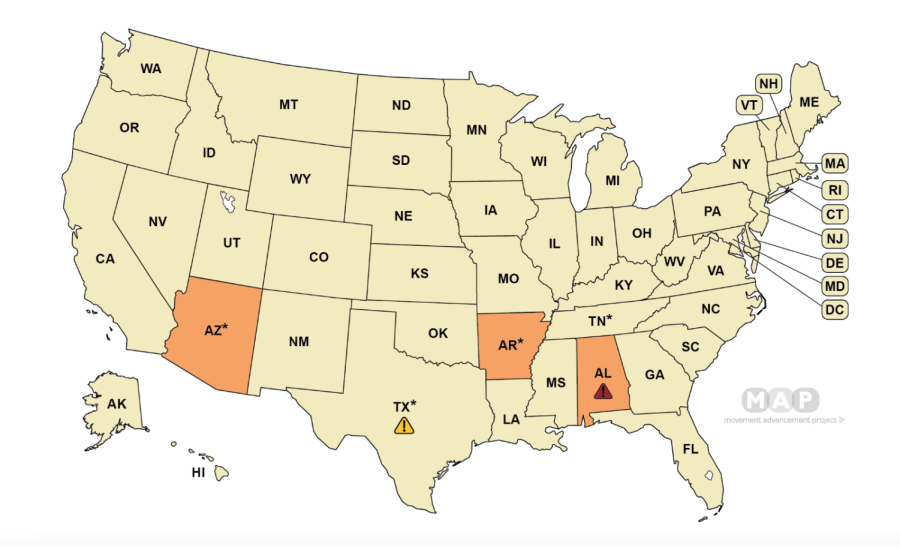 A report from the Williams Institute at UCLA school of law estimates that due to the government's laws, an estimated 58,000 kids and young adults across 15 states have a possibility of losing access to gender-affirming care.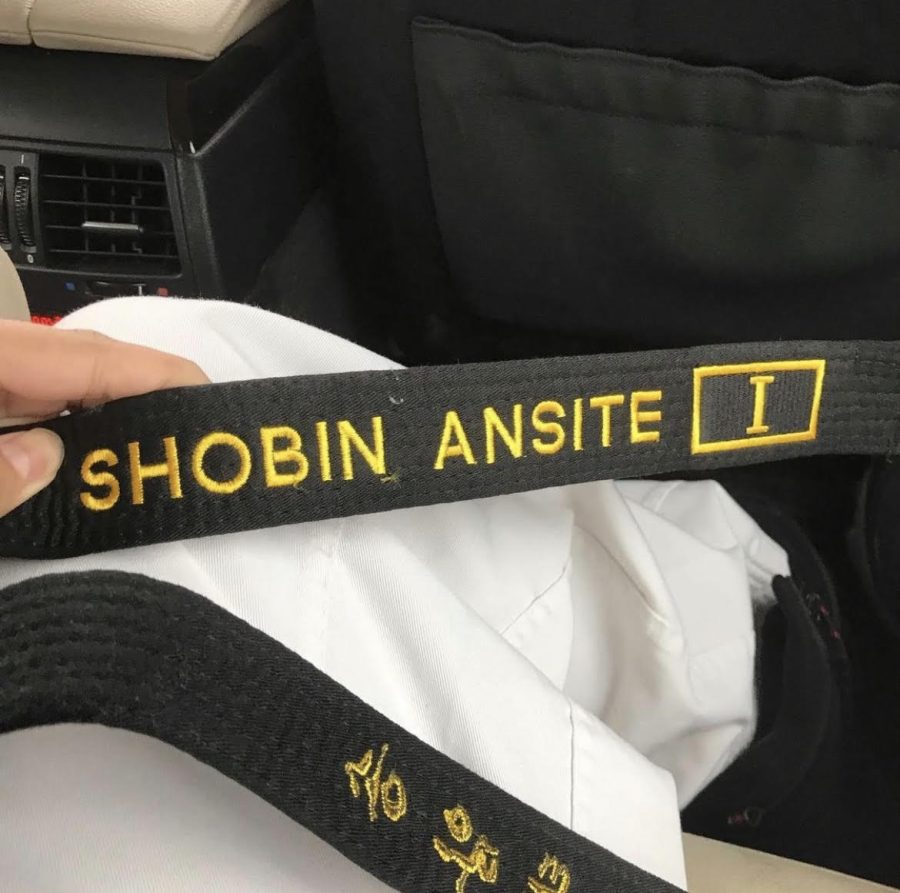 Junior Shobin Ansite has been working his way through the series of 18 taekwondo belts since he was five.
Safety, seating, and location are all important aspects of concerts to consider when preparing for them.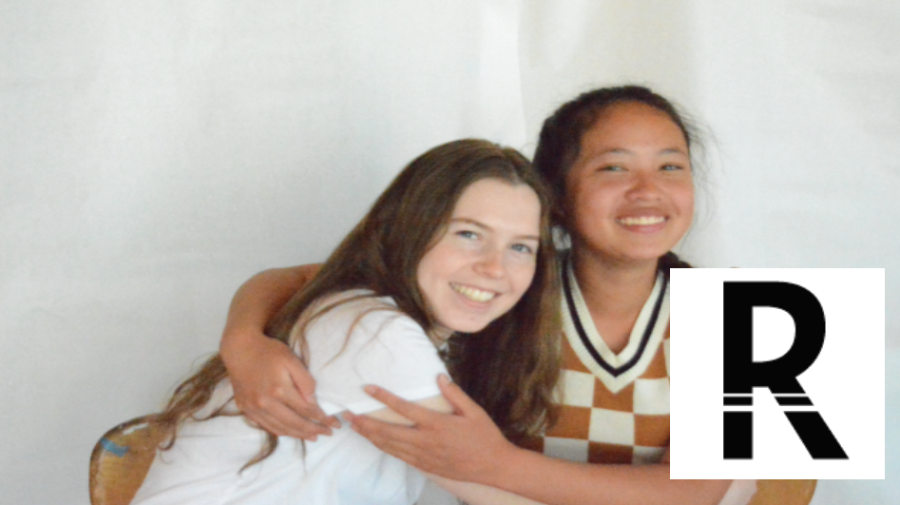 Teachers and students alike discuss the benefits and cautions of receiving and giving four hugs a day.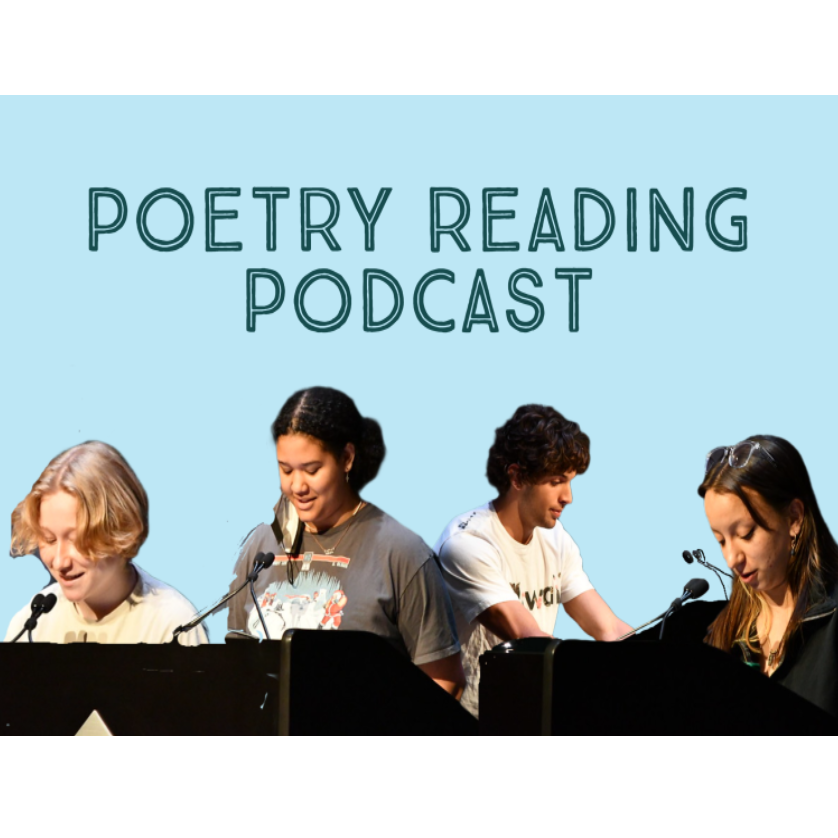 Listen to students share their poems at the Huss poetry reading.