In the first nine months of his presidency, President Biden has been working to improve infrastructure, employment, and costs for working citizens.
With a general election coming up Nov. 2, talking political history and current events is more important than ever.
SPA offers a wide variety of art programs led by a dedicated group of faculty hoping to guide and inspire students.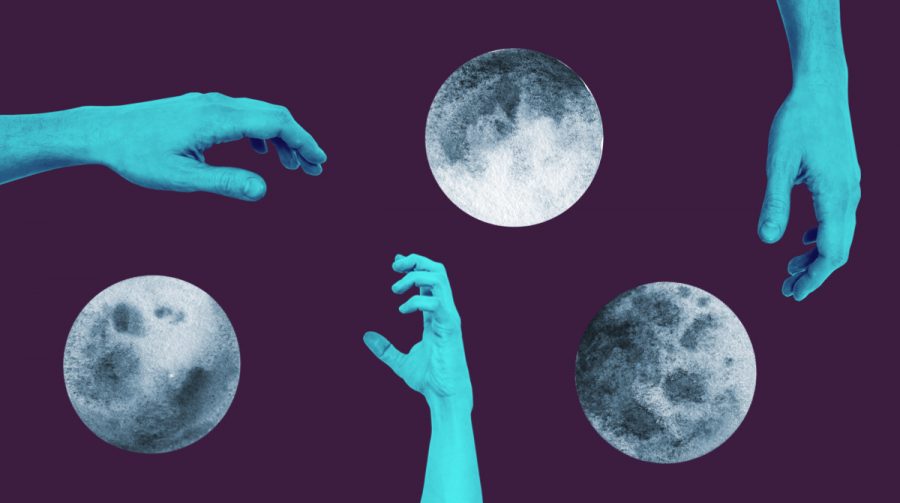 McKoy: Hi, I'm Clara McKoy and today I'll be discussing all things dreams with freshman Andy Allen, sophomore Audrey Leatham,...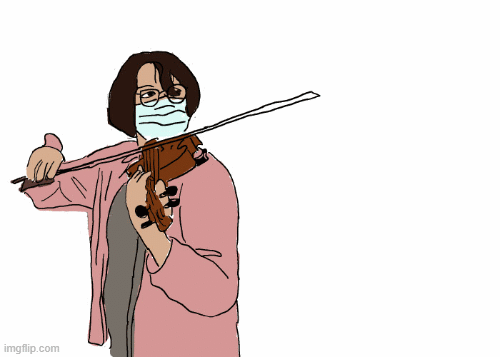 Elle Chen
, Director of RubicOnline •
September 25, 2021
Spartan Sports: Upcoming Games
Oct 28 /4:00 p.m. / Cross Country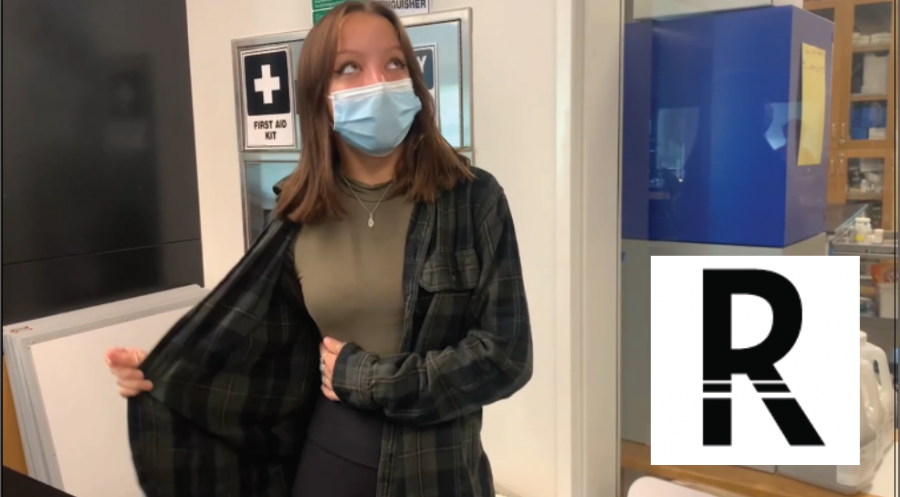 Ivy Raya
, RubicOnline •
October 6, 2021
Junior Cayenne Ramirez talks about her outfit and where she bought each item from.