New yet long overdue diversity policies need more support
Lucia Granja, RubicOnline
October 16, 2020 • No Comments
The school needs to focus now on not only helping students handle race, but also making SPA safe for students and community members of color. This can only be achieved by bringing more diversity into the school community and making sure that SPA changes in order to keep that diversity.
Arts Brief
October 8, 2020 • No Comments
The show includes a number of omniscient narrators, challenging the cast to embody multiple characters throughout the production.
Enter your email address below to receive our daily email updates.
THE RUBICON
Oct 20 /7:00 p.m. / Girls Varsity Volleyball
Oct 23 /7:00 p.m. / Football
Oct 30 /6:00 p.m. / Football
Nov 6 /7:00 p.m. / Football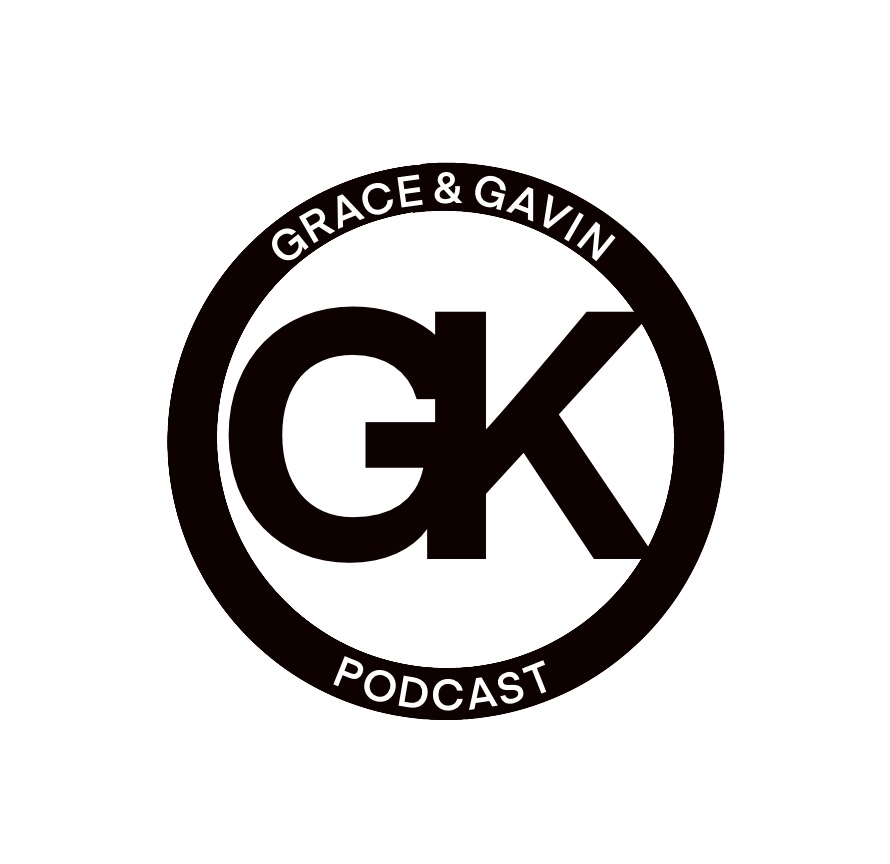 Gavin Kimmel and Grace Krasny
October 12, 2020
In this bonus episode, Grace and Gavin sit down (virtually) with film lover Liv Larsen to talk about all things movie and musical. 
On this month's Spartan on the Street, students thought of their ideal place to watch the leaves change colors.
Read More »
October 17, 2020