[WHERE I STAND] BESTÅ the BESTÅ
Adrienne Gaylord, The Rubicon
January 21, 2021 • No Comments
Some nights I lie in bed, questioning why we're all plowing through this repetitive cat-trap rat-maze we call life, and then I look at the dresser I built last month, and everything just slides into place.
Enter your email address below to receive our daily email updates.
THE RUBICON
Jan 25 /7:00 p.m. / Girls Basketball
Jan 25 /6 p.m. / Boys Basketball
Jan 26 /9:00 a.m. / Nordic Ski
Jan 27 /4:30 p.m. / Alpine Ski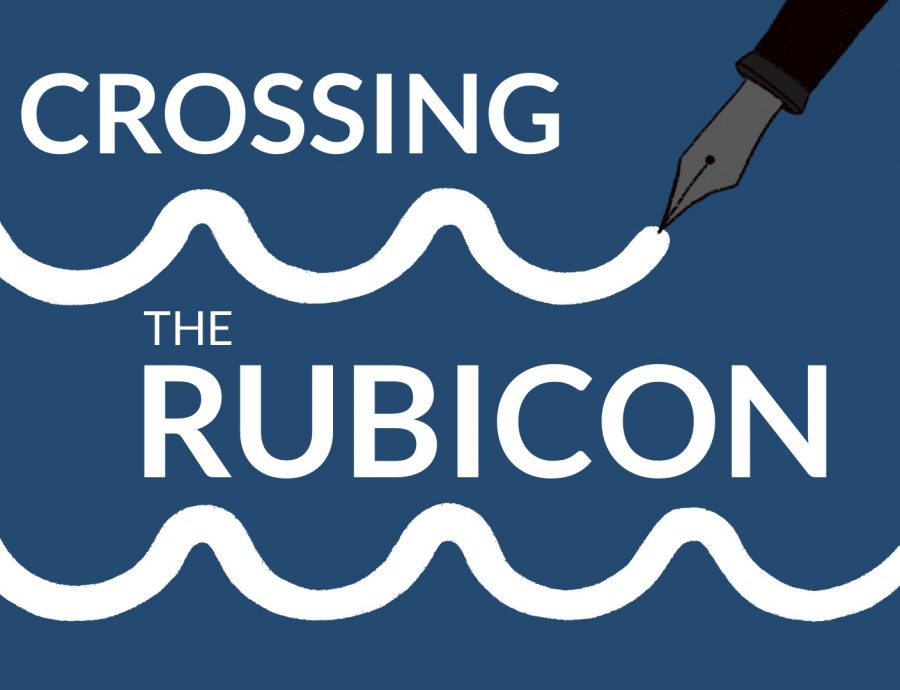 Maddy Fisher, The Rubicon
January 21, 2021
Michael Moran discusses Walt Whitman's poem "A Noiseless Patient Spider."
Senior Bobby Verhey gives an update on this week's current events.
Read More »
January 23, 2021