Head of School Dr. Luis Ottley explains how he balances his daily schedule and family time after school.
After a challenging homecoming game, the boys varsity soccer team is 3-3-3.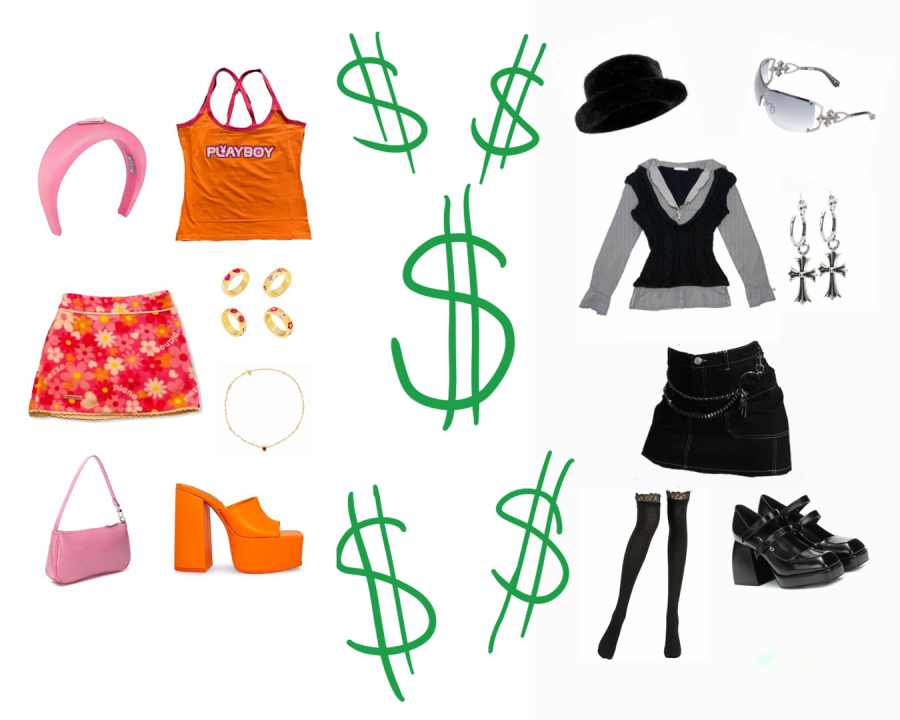 The current trend cycle is unsustainable and economically unfair, don't buy in.
Why is the mission to "Shape the minds and the hearts of the people who will change the world"?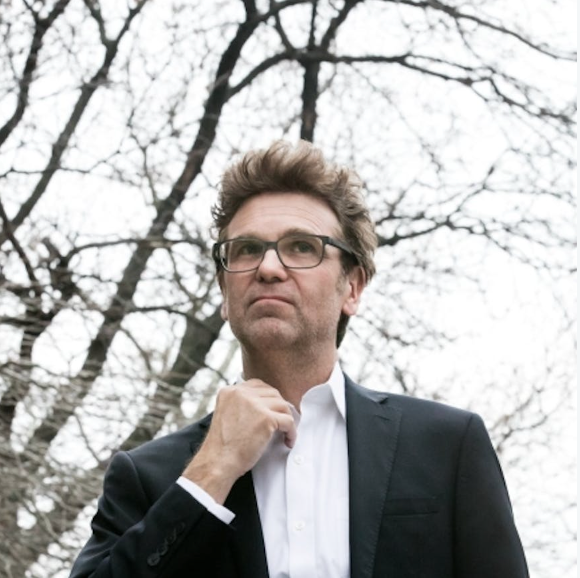 David Means' newest short story collection, Two Nurses, Smoking, explores themes like grief, humanity, and what it's like to be a dog.
Oct 6 /4:30 p.m. / Girls Soccer
Oct 6 /7:00 p.m. / Volleyball
Oct 8 /11:00 a.m. / Girls Soccer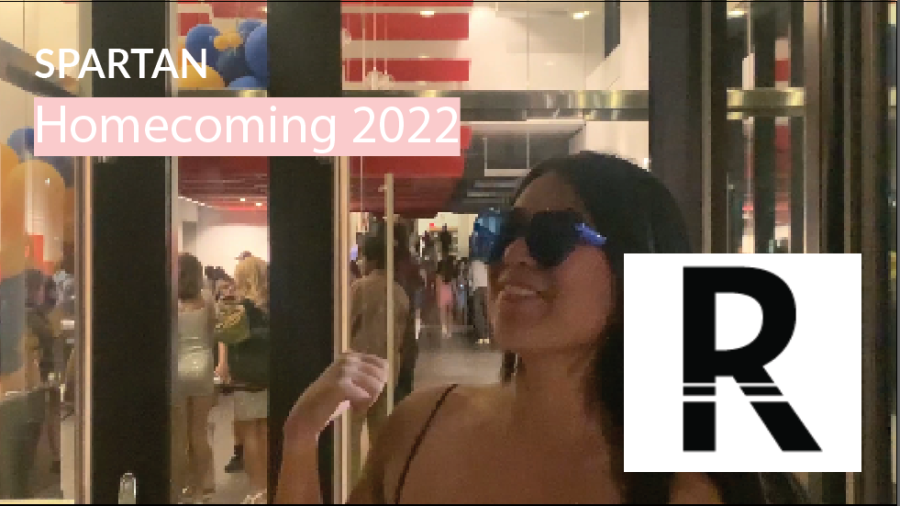 Saturday's event included a photo booth and games in Redleaf Commons, and a DJ in the gym.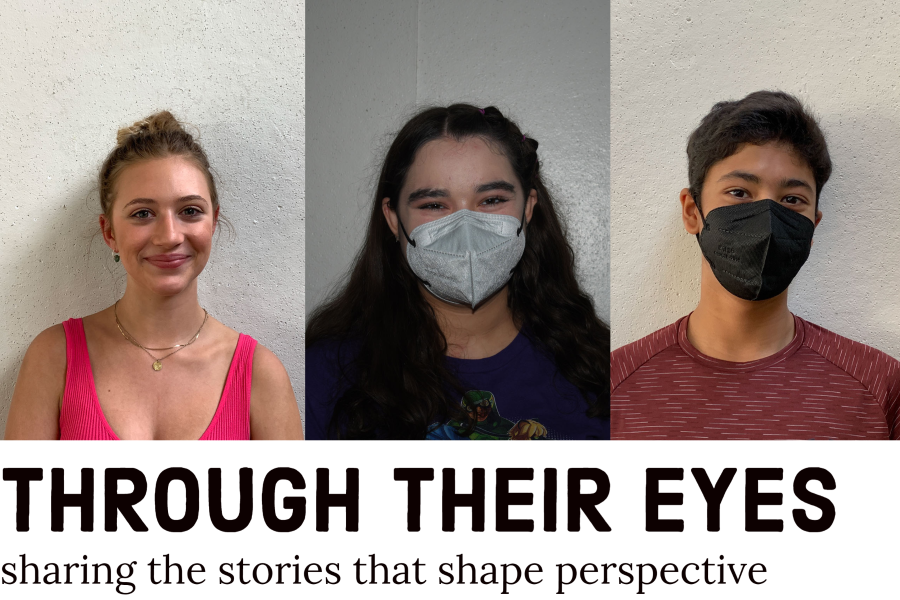 Do you believe that God is real? Why do you believe what you do?