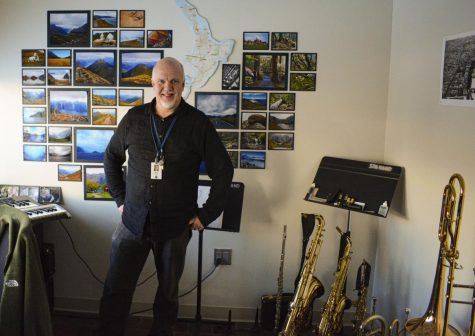 Henry Burkhardt, Video Editor

December 12, 2019
Last Friday, the Saint Paul Academy and Summit School Jazz Ensemble performed in the Fall Pops Concert. This was the Ensemble's first concert (in recent years) with Band Director Randy Reid.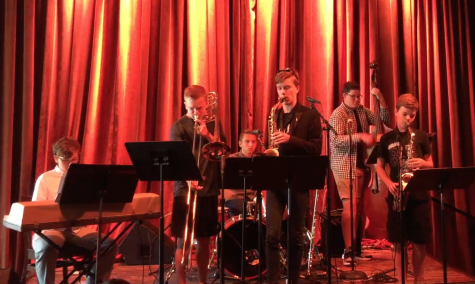 Lucy Sandeen, The Rubicon Editor

October 7, 2017
Gannon's music plans range from learning new instruments to composing for an entire orchestra.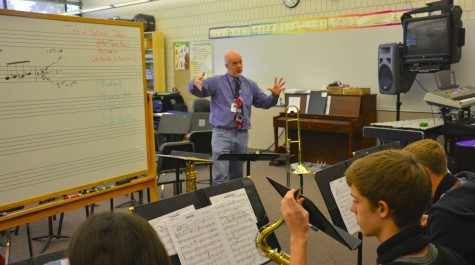 Breandan Gibbons, Online Sports Editor

October 2, 2015
Jazz Ensemble Director Randy Reid will teach for the first semester while BIll Mayson is on sabbatical.