Annie Bottern, RubicOnline Editor

May 30, 2018
The 2018 Ibid yearbooks were handed out to students on May 30 in Redleaf Commons.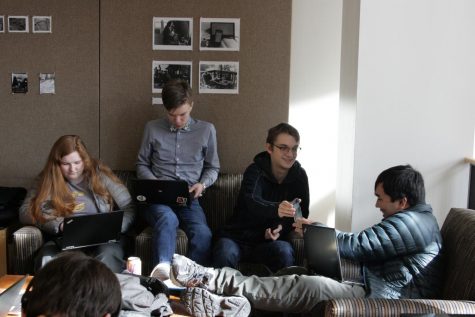 Sharee Roman, Photographer

April 21, 2018
On National Walk Out day, students marched to the Capitol to emphasize the need for increased gun control in response to the recent school shootings. Although plenty of students participated in the walkout, students who did not march remained at school. 9th grader Allison Audette did...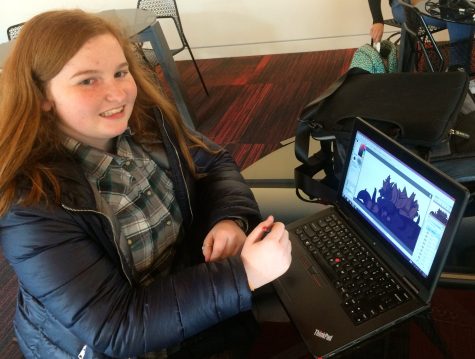 Sophie Jaro, The Rubicon Chief Visual Editor

February 2, 2017
Most people don't know sophomore Nora Turner is a self-taught artist and animator. She has been drawing for several years and now shares her work on social media.