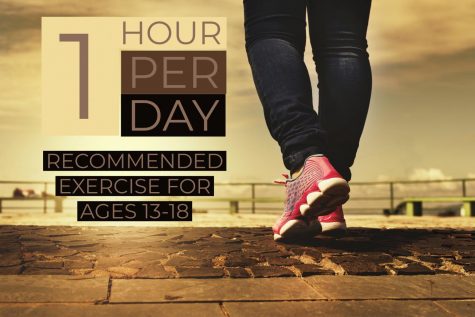 Hazel Waltenbaugh, Staff Writer

February 11, 2020
Maintaining a lifestyle that incorporates regular physical activity may significantly decrease stress and improve overall happiness and mood.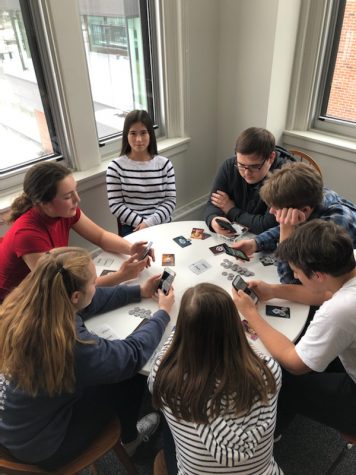 Jenny Ries, The Rubicon

January 15, 2020
Within a world that is more digital focused, some students have also struggled to stay focused at school. This year, SPA has placed so-called "phone garages" in many classrooms, where students are instructed to place their phones before class so as to avoid distraction.