Spartan softball slides to a 7-0 victory over Breck
The Spartans bleachers were full of parents and grandparents, and SPA students trickled in after finishing other practices, spreading across the grassy fields surrounding the dugout and relishing the spring weather.
In their second game and first home match of the season, the Spartans played their way to a 7-0 win over Breck Apr. 14.
"
I'm going to come into every game really confident that we're gonna win.
— Tamari Christopher
Breck batted first; the Spartans were in the outfield. Eighth grader Tamari Christopher pitched all six innings, displaying her intensity and focus as well as her humor as she danced and posed on the sidelines. "I'm going to come into every game really confident that we're gonna win," Christopher said.
The Spartans captured runs in the first and third innings, thanks to Christopher and captain Greta Magnuson, but head coach Lauren Janssen was not satisfied. She called a timeout in the fourth inning and rallied the team to raise their energy. The Spartans scored five more runs, and Christopher shut down any attempts by the Mustangs to recover. Junior Poppy Ploen and freshman Helen Frost also made notable catches in the infield, maintaining the Spartans' clean sheet.
The co-op of three schools has proved challenging in previous years, but the Spartans have shown resilience. When SPA first joined with Great River and Twin Cities Academy, everyone "knew who [their] friends were and how to talk to people," said Ploen, so doing team bonding activities "really brought us together as a team."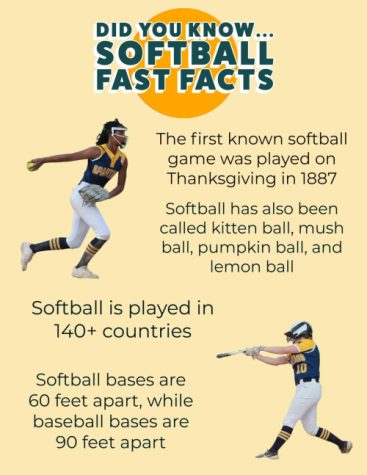 "It's going a lot smoother this year because everyone knows each other. The captains are a lot more familiar. Last year it was hard being a captain with captains that we didn't really know," Magnuson said.
Their cooperation was evident; each time a Spartan went up to bat, their teammates pressed their faces into the metal fence, cheering in support and offering advice. In between innings, the team jogged back and forth, smiling and laughing as they warmed up again.
The improved collaboration has yielded impressive results for the team. In 2021, the Spartans had a record of 0-11; last year, the Spartans were 5-10 overall. Even with only a few games played, Magnuson is hopeful for this season: "I think we're going to be a much more competitive team than we've been in the past, which will be really fun," Magnuson said.
Leave a Comment
About the Contributor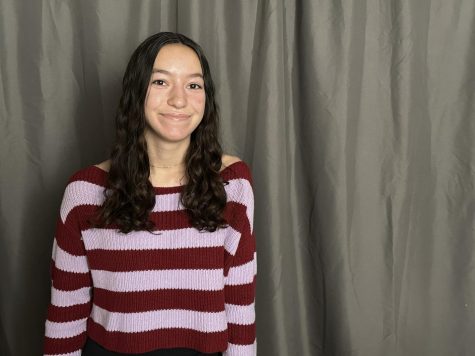 Sonia Kharbanda, Staff Writer
My name is Sonia Kharbanda (she/her). I'm a Staff Writer for The Rubicon and RubicOnline this semester. At school, I'm involved in the soccer and track...