What does it take to win? For Spartan softball, it's co-op…eration.
At the start of this season, Spartan Varsity Softball had not won a game since their victory against Breck in 2019. But then, game one on Apr. 11 ended in a momentous 10-0 shut out against St. Paul Humboldt, marking a new chapter in the program. So what is different?
Co-op… eration. Twin Cities Academy, St. Paul Conservatory for Performing Arts, and Great River joined the Spartans to create a new softball co-op team.
Captain Sarah Oppenheim believed the new lineup would increase the team's competitiveness: "I think we have a better chance of winning games this season, and I'm excited for that," she said in April. "With the new members, I think we will have a more competitive team."
Captain Greta Magnuson shared Oppenheim's excitement about the change: "I'm really excited to be able to do new plays and meet the new people."
Bringing in a number of schools presents its own challenges, but Magnuson emphasized the importance of building community in a co-op: "Especially with softball, there's a lot of communication about where the ball needs to go, and so it's a lot easier if you're more familiar with the plays and the people."
"
With the new members, I think we will have a more competitive team."
— Sarah Oppenheim
To build community the softball team planned team-bonding activities. That included, but was not limited to attending a Minnesota Gophers softball game together and playing no-stress, quick connection games during practice.
Oppenheim emphasized the importance of leadership when building a new team dynamic: "There's so much awkwardness and people don't know each other and you need someone on your team to be like, 'go and partner with someone new' and you need someone who's gonna be friendly with people."
One especially exciting addition to the team this year is a new pitcher from SPCPA, captain Rowan Benz. Magnuson, said, "I'm really excited for Rowan because Rowan is the best pitcher I've ever caught for and she can throw a ton of different pitches so it'll be super fun and add a new level to the game."
Leave a Comment
About the Contributors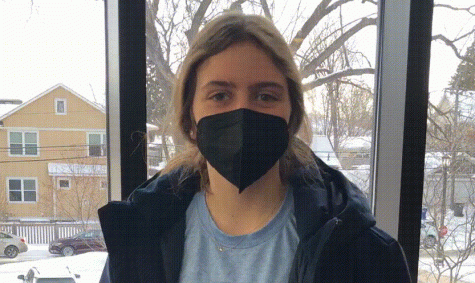 Charlotte Goings, Staff Writer
Charlotte Goings (she/her) is a new staff writer this year. She enjoys playing hockey and lacrosse, and spending time with family and friends.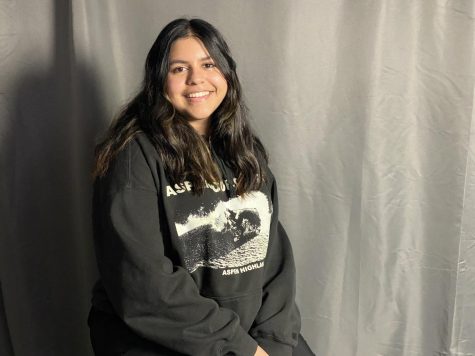 Mariam Malik, Opinions Editor
Hey! I'm Mariam Malik, a co-editor for the Opinions section of Rubiconline. This is my second year on staff. I previously worked as a Staff Writer. I am...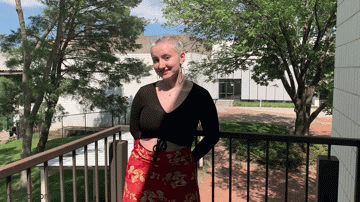 Lulu Priede, CVE, Ibid Yearbook
Lulu Priede (she/her) is an aspiring artist and Chief Visual Editor on Ibid. She spends most of her time watching films and going on adventures with her...