Sounds of success: performing experiences
From band to orchestra to choir, or even the school musicals and plays, a majority of students are part of some form of performing arts. However, some of these students, including those who don't take music classes, take part in the performing arts outside of school. This means moving from an audience of parents and community members to practically anyone, which raises the stakes when it comes to performing.
Kai Sih: Chamber Violinist
Senior Kai Sih is a violinist who has been greatly involved in music inside and outside of school. Outside of school, Sih has been a member of the Minnesota Youth Symphonies program, and a member of various chamber groups.
Sih shares that while it may seem difficult to perform in front of a large audience it feels more like they're "just presenting a face." Sih has been performing for most of their life and shares that in their experience, "It's not that different from holding a conversation, where you're just presenting what the other person wants to see." Sih shared that their involvement in more formal music performances has decreased because of COVID, but they plan to continue playing the violin and writing more music.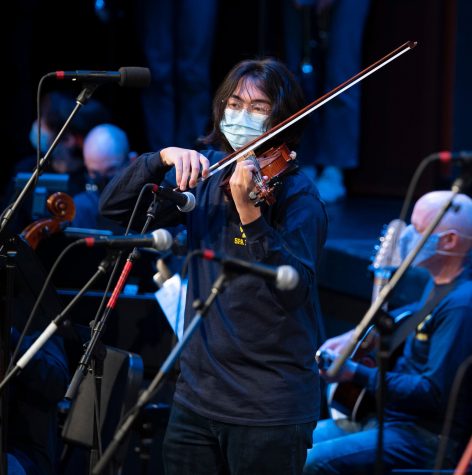 Nathan Mann: Singer and Instrumentalist
Creating one's own music is another way to be individually involved in music outside of school; senior Nathan Mann has still been a part of both choirs and performing arts at school. In the past, Mann was part of the Phoenix Children's Choirs; Since moving to Minnesota, Nathan has been part of some local bands but focuses on writing his own music.
While Mann shares this common aspect with Sih, he has quite a different perspective on performing and stage fright. He shares that "the stage fright never goes away." While he has accumulated experience performing over the years, he still has to work to get over his initial nerves when he steps on stage. Mann looks forward to heading to college next year and sees it as a good opportunity to start a new band and to continue writing more music.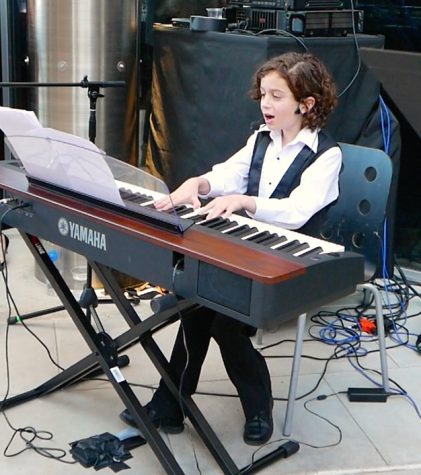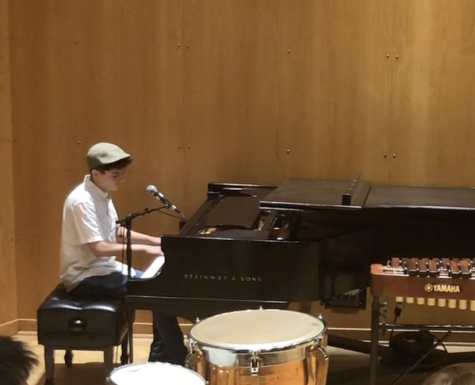 Deling Chen: Competition-based Pianist
Freshman Deling Chen performs on a more competitive level and focuses on showcasing her skills to her audience. Chen has been playing the piano since she was three and has gained experience starting with recitals and eventually competing in piano competitions. Chen approaches performing with similarities to both Sih and Mann. While Chen occasionally experiences stage fright, she reminds herself, "I'm here to do my job, and my job is to give my best performance." Chen has enjoyed getting to meet new people and listening to her peers playing; which further inspires her to have "the ability to bring art to others."
While all three students have different experiences performing, they all offer insight to what it is like to be involved in performing outside of school. Even if you have no aspirations to perform, you can support both local artists and current students through attending upcoming events.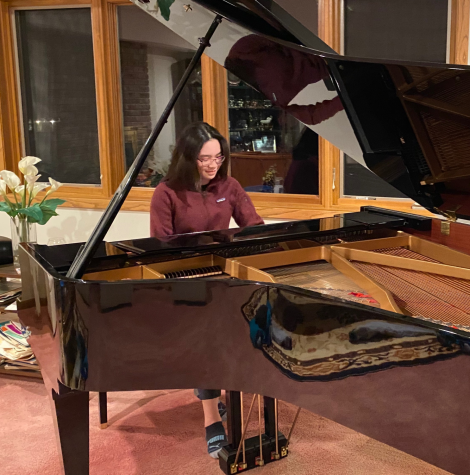 Alumni/ae Musicians Lutalo Jones
SPA alumni Lutalo Jones creates acoustic music with a warm sound. Jones self-produces all aspects of his songs, including instrumentals, and recently toured locally. The defining features of his music are the guitar chords and soft vocals he uses in tracks such as Warned Her.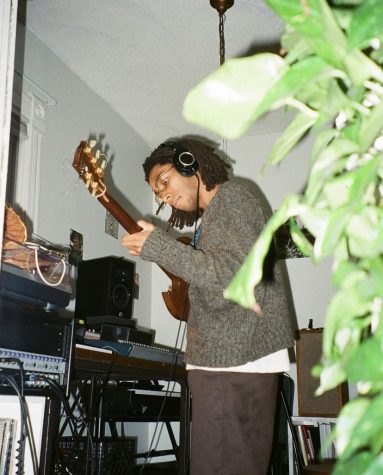 Alumni/ae Musicians Bruise Violet
Grunge punk group Bruise Violet has been performing together since 2015. Featuring SPA alumni Emily Schoonover on guitar, the band has performed at a variety of venues around the Twin Cities. Their music fuses punk rock and heavy metal, including tracks like Sketchy Jeff and Wasted.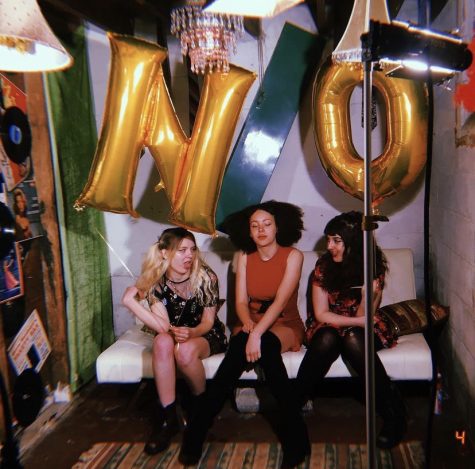 Leave a Comment