Join SPA publications in celebrating Scholastic Journalism Week
#studentpressfreedom – Happy Scholastic Journalism Week 2021. It's a year of reporting against the odds. Take a little time to connect with our SPA student journalists and celebrate our publications.
Feb. 22 – RubicOnline – Watch @therubiconspa social media, where we'll share some personal video testimonials responding to this question: "How did you show up for student journalism over the past year, and what were the odds you were fighting against?" #StudentPressFreedom
Feb. 23 – The Rubicon late night – we'll post a RubiPlaylist to Spotify and give you a behind-the-scenes look on Instagram stories of what goes into news design.
Feb. 24 – MEET THE PRESS – Join members of our SPA publications staffs to share your ideas and ask questions during a lunch forum from 11:30-12. The Google Meet link is available in the Blue Sheet.
Feb. 25 – Stop by the publications board in the College Counseling hallway to take a sneak peek at the 2021 Ibid and leave notes of encouragement for the staff.
Feb. 26 – Write a letter to the editor to our school publication, or look up the guidelines for your local news source and submit one to them.
Leave a Comment
About the Photographer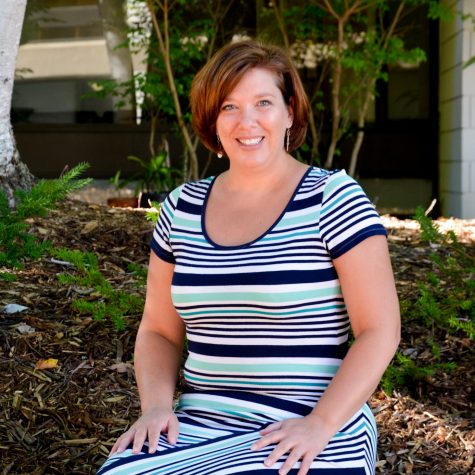 Kathryn Campbell, SPA Director of Publications
Kathryn Campbell is the Director of Publications at St. Paul Academy and Summit School.  She advises The Rubicon newspaper, RubicOnline website, Ibid...