Boys basketball tips off season with explosive win
In a high-intensity game to kick off the 2021-22 season, the boys varsity basketball team beat conference rival Breck 71-64 on Dec. 2.
Right off the bat, the starting lineup, consisting of seniors Brandt and Clarke Baskerville, junior Maverick Wolff, and sophomores Ethan Carter and Tysen Hayes, brought aggressive and energetic offense. After Wolff won the tip-off, Carter scored a layup within the first four seconds of the game, setting the tone for a fast-paced first half.
Both teams had scrappy defense and quick offensive, causing them to be close in score for the majority of the game. As the bleachers filled up with parents and students, loud chants and cheers praised the players after every basket or blocked shot, motivating them to work hard through a competitive matchup.
At halftime, the Spartans were down by one point at 34-35, but Clarke Baskerville immediately secured a lead with a well-timed three-pointer once playing resumed. Consistent shots and patience helped the team progressively increase their lead, with Brandt Baskerville and Tysen leading the team with 19 and 11 respective points.
"I think that it's very important to start the season strong because now everyone will be more enthusiastic moving forward and trust each other. It's a big confidence boost, and now we know that we can do something special," Brandt Baskerville said.
With both teams playing physically and accumulating fouls, the Mustangs went into bonus with 4:47 left on the clock, and the boys had to be more careful with their aggression in order to maintain their lead. Shortly after, Carter was injured and came off the court for the rest of the game, causing the rest of the team to improve their ball control and tighten their defense to adapt to a key player's absence.
"I thought we had great energy as a team and executed our defensive scheme very well. It was great to see everyone hustling and having fun," Carter said.
The score was 67-64 with one minute left, and the Spartans were able to keep possession of the ball and score a few additional points to secure the win.
After their first game showed team chemistry and a high level of skill, the boys basketball team has a strong foundation to build on in the rest of the season. Their next home game is Dec. 7 at 7 p.m against St. Croix Preparatory Academy.
Leave a Comment
About the Contributors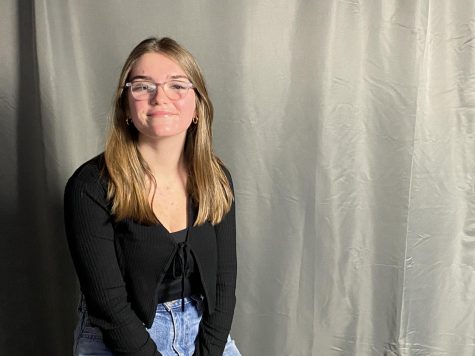 Ali Browne, Production Manager
Hi! I'm Ali Browne, and I'm the Production Manager for RubicOnline. This is my third year on staff and in the past, I have been the feature editor and...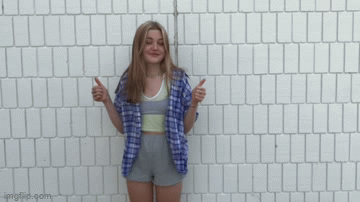 Freya Brokken, Ibid Yearbook
Freya Brokken (she/her) is an Ibid Editor. She plays volleyball and golf and loves painting, going on long drives, and being outside. She also is an avid...