[10 QUESTIONS] Graupman racks her love for Track and Field
Q: When did you start playing?
A: I started doing track freshman year.
Q: How did you learn to play?
A: Well since running is a pretty basic thing, I just learned how to get better and faster in track.
Q: What is the first team you played for?
A: The first team I played for was SPA.
Q: Who is your favorite track athlete??
A: I don't really have one.
Q: What is the team culture like?
A: The team culture is my favorite part about the sport, the people are so encouraging and positive and everyone is always cheering each other on during difficult workouts.
Q: What motivates you on and off the track?
A: A big thing that motivates me is the team culture because it is so positive and it just feels like a place that anyone is welcome.
Q: What is an assumption about your sport?
A: An assumption about track is that there's a lot of running, which is true, but if you do a field event like me it's not as much. There are different categories of workouts based on what you compete and some are more running than others.
Q: What are your goals for the season?
A: I just hope to get in better shape and have fun with my friends.
Q: What is the hardest meet you have ever competed in?
A: The first meet I competed in was indoors at Macalester during 9th grade and I would definitely say that one because I was so nervous.
Q: How has COVID-19 Affected your season?
A: COVID makes some things more difficult. We have to remain distanced so breaking it down at the end of practice is harder, we have to wear masks except when training with enough distance between people, and our meets are set up differently.
Leave a Comment
About the Contributors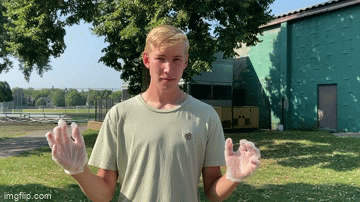 Zekiah Juliusson, Opinions Editor
Zekiah Juliusson is the Opinions Editor of Rubiconline and this will be his 4th year on staff. Over the summer he took a fun boundary waters trip and played...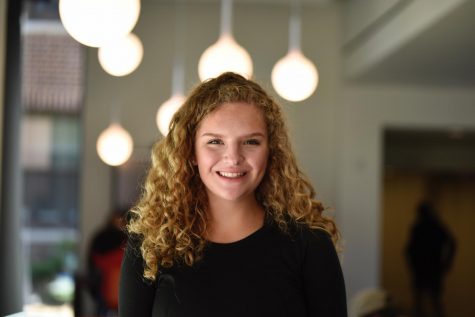 Isabel Gisser, Production Manager
Isabel Gisser is the Production Manager of RubicOnline. This is her third year on staff. Gisser appreciates journalism for its ability to express the voice...