You could be the only person reading this: the theory of solopsism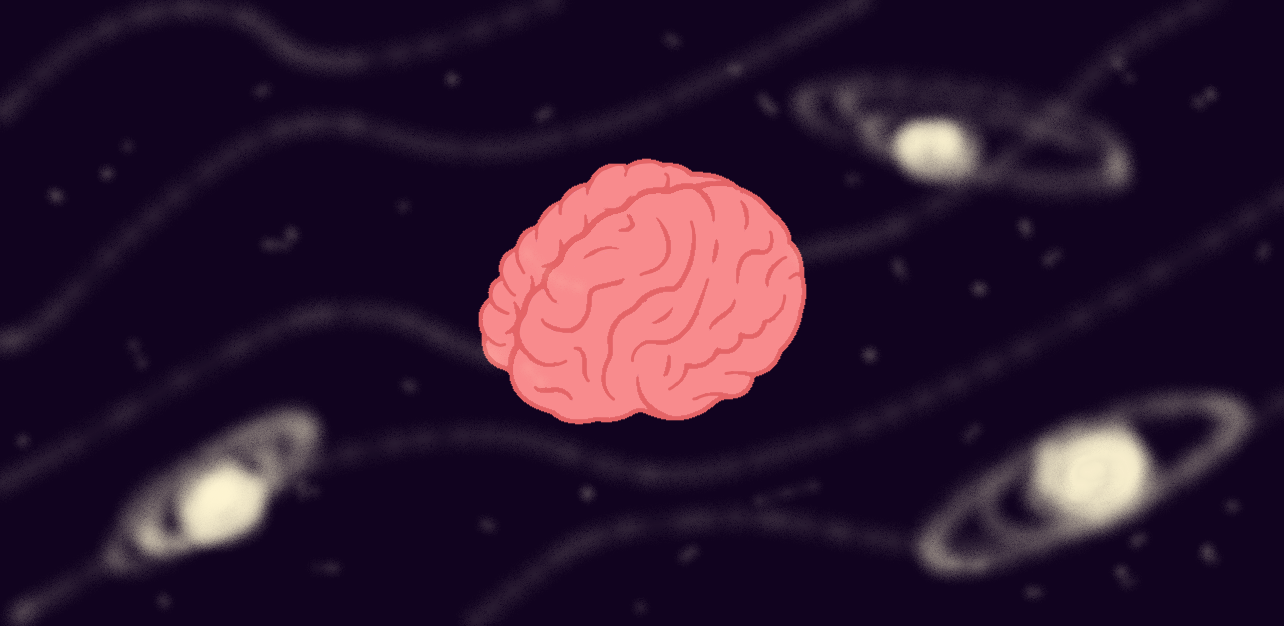 Have you ever walked into a busy space, a concert, a train station, or maybe just a busy street and thought about the fact that every person you pass is living their own life? Every human on earth, all 7.9 billion people, are living their own lives, each one uniquely different from the next. For some, this thought is not bothersome; for others, it is inconceivable. But what if all 7.9 billion people weren't living their own lives? What if every other person wasn't even real.
Solipsism is the philosophy that your own reality or existence is the only one that can be known to exist. In theory, your mind can only be sure of the things taking place in your own mind. Everything around you, the material items and the people, could all not be real and only be a created reality. This would mean that one person, you, are the only conscious being on this planet.
Other humans, although they look real and act real, are unable to be proved into existence. There is no way to affirm that they are conscious, which brings up the problem of other minds. Although everything around you looks real, it is perceived through you. The outside world is processed through your mind, so the entire universe and its reality is really just… your reality.
The origins of solipsism in the western world date back to Gorgias, a Greek philosopher, but the ideas are similarly connected to ideas from Eastern philosophy such as Taoism. The idea of solipsism is very broad and branches out into more specific forms such as Metaphysical, Epistemological, Methodological, and many more. All of them are based on extreme doubt and skepticism and the failure to believe that anything which is not observable or happening through oneself is not verified.
Although the idea is scary, there isn't really a benefit when it comes to believing in solipsism. Even if you are the only one that exists, you are still perceiving that other people do, so what's the point of living like they don't. This philosophy will never go away because of the nature of the theory, it can't really be proven wrong, but it will continue to be looked down upon and disputed by philosophers because of the possible egotistical values and impractical use that it withholds.
Leave a Comment
About the Contributor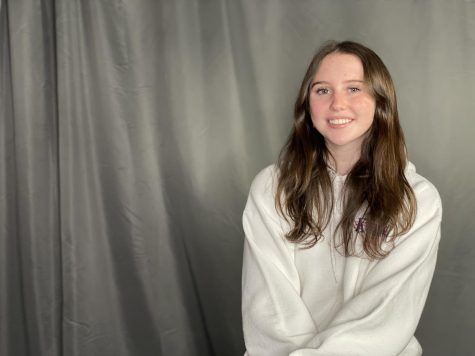 Catherine Hooley, Managing Editor
Hi, I'm Catherine Hooley, The Rubicon Managing Editor. I've been on The Rubicon staff for four years, and I've acted as a staff writer, the News editor,...