Week 1 of Widji cancelled because of forecast
All 7th graders will attend Widji during the second week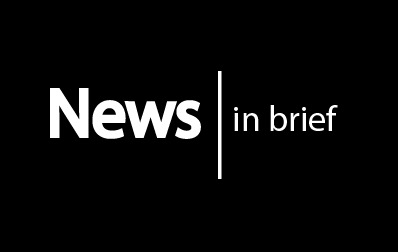 Class of 2019 students who attended the SPA MS know the experience well: the whole class Widgi trip.
MS Assistant Principal Paul Magee sent a message to families and posted on Facebook announcing the plan to cancel this week's Widji experience: "After several conversations with the administrative team at SPA and the Camp Widjiwagan Winter Director, Karen Pick, we have elected to keep the first group of students at SPA this week and send the whole class up to Widji next week, February 4-8. While we have full confidence in the Widji staff, it was clear that the programming this week would be significantly altered to include more indoor time and the students would not be able to enjoy the full measure of the Widji experience. The temperatures look better next week and will allow all of our students to participate fully in what the winter week at Widji has to offer."
News outlets have been talking for days about the forecasted snow followed by record breaking cold temperatures this week.
Leave a Comment