[TV REVIEW] Nancy Drew mimics Riverdale, but brings the nostalgia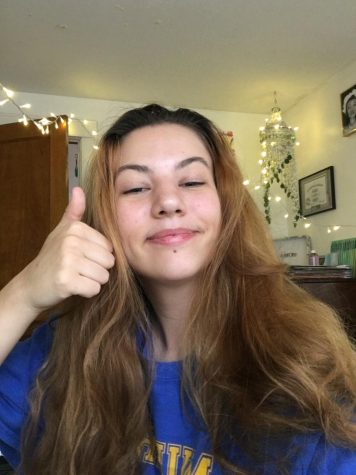 More stories from Tana Ososki
Most people remember the iconic Nancy Drew story originally created by Carolyn Keene and Edward Stratemeyer in the 1930s. Countless books following her story were published, from 1930 to 2003, following the creation of this iconic detective character. One movie version came out In 2007, by the name of Nancy Drew, starring Emma Robert and directed by Andrew Fleming. Besides this 2007 movie, countless other movies and series have been released following the famous Nancy Drew. 
On Oct. 9, a new series about Nancy Drew was released on CW, very uniquely named Nancy Drew. Developed by duo Josh Schwartz and Stephanie Savage, the 2019 series is a more mature version of the book series.
CW's Nancy Drew stars Kennedy McMann as Nancy Drew, an 18 year old girl who lives in the mystery-prone town of Horseshoe Bay. At the show's start, Nancy is taking a gap year while she deals with her mother's death. Suddenly, Nancy and 4 of her friends find themselves involved with the murder of Tiffany Hudson, the wife of Horseshoe Bay's shady rich summer resident, Ryan Hudson (Riley Smith), as witnesses and suspects. 
Obviously Nancy Drew and her accused group of friends decide to solve the mystery of Tiffany Hudson's death. They also try to look into another murder: the murder of Lucy "Dead Lucy" who has been haunting the entire town. The supernatural elements of Lucy's ghost become more and more prominent throughout the show.
The reinvention of the iconic Nancy Drew series as a mature drama is a fun spin for teenage and older audiences who grew up reading Nancy Drew. Although the 2019 show is captivating in its drama, the show is overdramatic at times, seeming to take after CW's other dramatic show, "Riverdale." Another aspect that Nancy Drew shares with Riverdale is Nancy's tackily dyed red hair, comparable to Archie's visibly dyed red hair in Riverdale. 
Nancy Drew also seems to take inspiration from the 1990 show, "Twin Peaks," which follows crime drama in a small town just like Horseshoe Bay, which is also nostalgic for older audiences.
Although Nancy Drew is a fun nostalgic take on the book series for older audiences, only watchers who love extremely dramatic shows, like Riverdale, will stay for the whole season.
Final Rating: ⭐⭐⭐
About the Contributors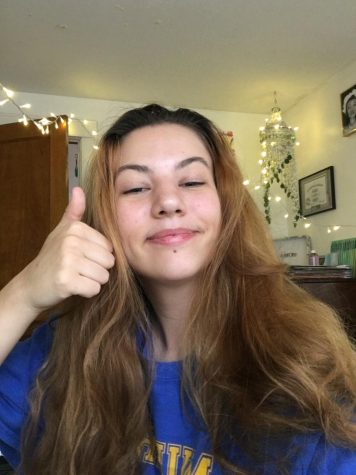 Tana Ososki, A&E Editor
Tana Ososki is an Art and Entertainment Editor at RubicOnline. During her free time she enjoys painting and spending time with her family and friends....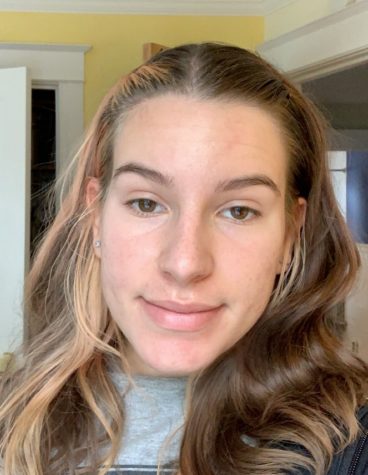 Lucia Granja, Social Media Manager
Lucia Granja is the Social Media Manager on RubicOnline. This is her second year on staff. While staying home, Lucia has been watching shows, listening...