[SPORTS OPINION] Professional sports teams take advantage of indigenous peoples for profit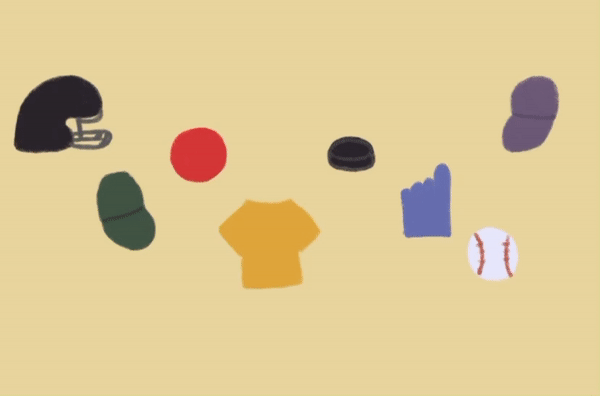 For years, Native Americans have been pushing for the Washington Football Team to change their name. In July 2020, owner Daniel Snyder agreed to remove all Native American identification from team paraphernalia. The team is now known as the Washington Football Team.
However, there are still many sports teams in North America that have a history of appropriating indigenous culture and stealing their art and traditions without consent. The Vancouver Canucks' logo is inspired by Coast Salish tribes (along the Pacific Northwest coast) without further consultation.
The Atlanta Braves, who play in the MLB, have also made Native American traditions central to the way they express themselves as a team. Braves fans tend to cheer using the tomahawk chop hand signal, and a foam tomahawk to accompany it. The tomahawk chop is a racist caricature of Native Americans.
This issue with sports teams unrightfully claiming parts of indigenous culture goes further outside the sports world into fashion accessories and home decor. More specifically, white sage, traditional jewelry, and dreamcatchers are all things that are all mass-produced now into something inauthentic, while Native store owners who produce the real thing are losing business because of it.
One could argue that there are too many other things to be focused on, that people should be putting their money where their mouths are instead of hounding organizations to change their names, but what are these teams doing? They're just sitting there tweeting weird responses to social matters and perpetrating casual racism among marginalized groups, specifically indigenous Americans.
Know the history behind the teams you support and other things you consume. Indigenous peoples in America have a history of genocide and of being ignored. These teams on stolen land mock and use indigenous culture for decoration. Use your voice and boost the voices of those historically silenced.
About the Contributor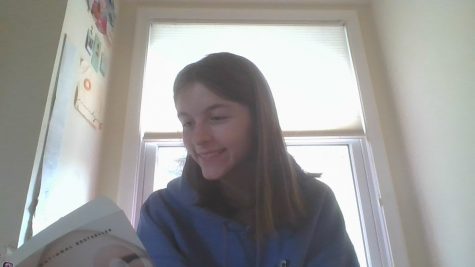 Lynn Reynolds, Opinion Editor
Lynn is the Opinion Editor on RubicOnline. This is her third year on staff. Lynn has kept herself busy during the pandemic by reading and biking a lot....