Why the American voting system fails to represent all
To truly understand who voted in the election people need to be aware of voter eligibility. Voter eligibility is the right for a person to vote without being constricted by the law. In the past 10 years, the eligible voters have been over 60 percent white according to the Pew Research Center. This means that countless people of color cannot vote.
According to the United States Government, a person is eligible to vote if they are not a resident of the United States, this includes permanent legal residents. This means that immigrants or legal residents are allowed to live in the United States but are not "citizens" and thus not allowed to vote. Based on the state if one has been to jail, they are not allowed to vote. Based on the American justice system it is very clear that a majority of the people in prison are people of color. There are plenty more reasons why people of color cannot or will not vote but this is a small reason why. They are refrained by the government. So while looking at the results of the elections, keep in mind who is voting, and why they are able to.
About the Contributor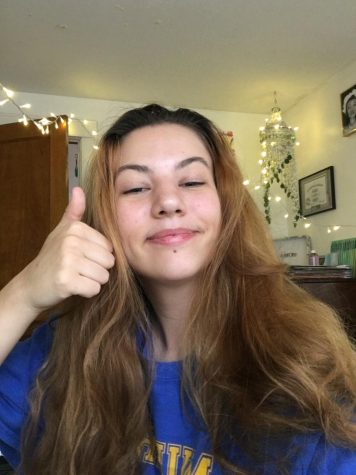 Tana Ososki, A&E Editor
Tana Ososki is an Art and Entertainment Editor at RubicOnline. During her free time she enjoys painting and spending time with her family and friends....