India and France trips offer expanded worldviews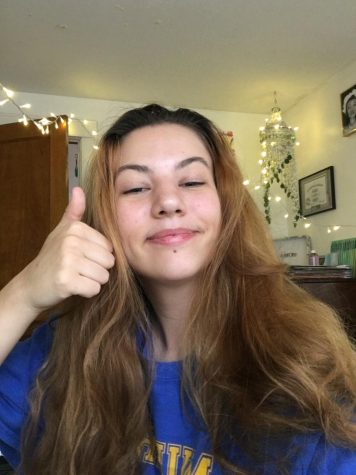 More stories from Tana Ososki
During spring break, many students will be traveling abroad on school-organized trips, including India and France. Both of these trips are meant to let students learn about other cultures and environments outside of the US.
Students that are going to France are on an exchange program. A few weeks ago, 17 families hosted French exchange students. They came here to practice their English and to learn about American culture. Now the same students will be going to France to reunite with their hosts. They will be staying in their homes and going to school with them. But what are students most excited about? What can they not wait to see?
"I am so excited to see my exchange student again. We had a great time here and she was so nice. When she was here she told me stories about France and the things that we will go and do. I am also excited to meet her family and just be in France," sophomore Lucia Granja said.
Senior Reuben Vizelman responded with similar excitement.
"I can't wait to eat the food, I have heard from family friends that have visited that the food is super rich and delicious. I am also excited to attend the French schools," Vizelman said.
The France trip offers a more in-depth grasp on a different culture and way of life.
The India trip, however, is not an exchange, but instead a learning experience. Students will go to India and learn about a way of living completely different from life at school. They will be able to step into someone else's shoes and immerse themselves in the culture.
"
Students say it was unreal and I cannot wait to experience that myself."
— Noor Christava
"I have gone to India with my family a few times, and it has been pretty amazing. But I am excited to see the new sites and areas that we have planned for this trip. Talking to students who went last year, they say it was unreal and I cannot wait to experience that myself," sophomore Noor Christava said.
"I am ready to go. I want to learn and experience something new. I am so excited to eat the food and just be in the new environment. I am going with a lot of my friends, so I am excited to experience something new with all of them as well," sophomore Will Shrestha said.
All students that are going on the India and France trips are excited and can't wait. They are ready to get out of Minnesota and experience something new and different. The days are being counted down, and soon students will be on the plane to their destination.
About the Contributor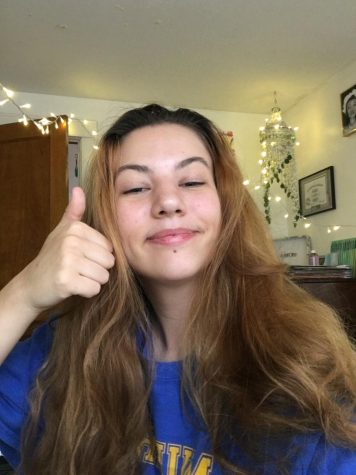 Tana Ososki, A&E Editor
Tana Ososki is an Art and Entertainment Editor at RubicOnline. During her free time she enjoys painting and spending time with her family and friends....