Girls' Lacrosse builds co-op with St. Agnes
St. Paul Academy and St. Agnes put their new co-op girls lacrosse program to the test Apr. 13. After weeks of battling with unpredictable weather turns and inside training, the JV team got a taste of their first scrimmage. Switching from the previous co-op team with Visitation in 2021, the SPA girls have been through a variety of team environments. Second-year goalie Lucy Thomas said, "It's a big shift…. it's changed since last year because last year we [SPA] are the majority."This year, practices take place at the SPA campus and the players are largely SPA students, making practices more accessible for SPA students to attend. Not only have the team's schools fused, but many first-year players have been welcomed onto the team. Although JV and varsity split into their teams at games, many drills are done together, and each practice concludes with a scrimmage or relay with both teams.
The coaches recognize the barrier between the schools, building in time during practices for team bonding and games. "They do a really good job of making sure we all know each other," offensive (attack) player Lilith Greene-Friedman said. As of now, get-to-know-you type of games such as Two Truths and A Lie, and group go-arounds are frequent, while team dinners are in the making. Thankfully, these activities have been rewarding in the merger, "Already, we had our first scrimmage yesterday and everyone was cheering each other on. I think that as the season goes on, we'll all get pretty close", midfield (attack) player Lindsay Browne said.
"
Already, we had our first scrimmage yesterday and everyone was cheering each other on. I think that as the season goes on, we'll all get pretty close
— Lindsay Browne
Each practice follows a basic layout: begin with a warm-up and stretch, move on to technical drills such as passing and focusing on form, and normally conclude with a whole team scrimmage. Thomas, Greene-Friedman, and Browne emphasize the positive atmosphere, where girls are encouraged to improve by asking questions.
Browne said, "There's a lot of new players so I find it's pretty easy to not feel like I'm the only one who doesn't understand some stuff."
The coaches are accommodating and understanding of schoolwork, giving players time to step away from lacrosse and focus on their academics when needed.
"At SPA I think it's always student first, athlete second," Greene-Friedman said.
Players consistently found the feeling of community and positivity to be a key focus of the team. The girl's lacrosse team creates a space for players of all skill levels to meet new friends, outside of class from varying grades and schools.
"My favorite part is the community: we are able to get to know all different grades and really mix," Thomas said.
The team connects girls from a range of grades, experiences, and schools, over a shared love of lacrosse.
Leave a Comment
About the Contributors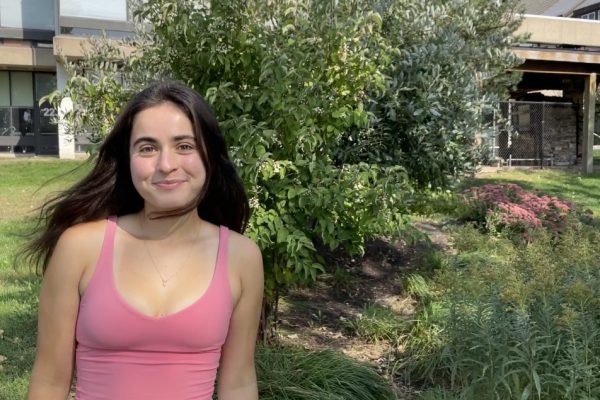 Georgia Ross, Chief Visual Editor
My name is Georgia Ross (she/her). I work as the Chief Visual Editor for The Rubicon. At school, I'm involved in HerSpace, Mishpacha, Music Club, the...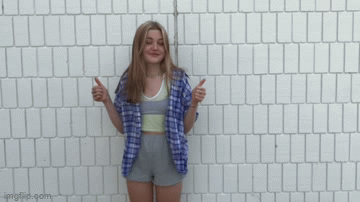 Freya Brokken, Ibid Yearbook
Freya Brokken (she/her) is an Ibid Editor. She plays volleyball and golf and loves painting, going on long drives, and being outside. She also is an avid...