Gohkberg hosts a crisis in Ukraine discussion for US students and teachers
As Russia continues to invade Ukraine, citizens of America become unsure of how to offer aid, with unrest in the SPA community US English teacher Jessica Gohkberg educates and answers questions asked by the SPA community. On Mar. 1, Gohkberg lectured to Saint Paul Academy students and faculty about the crisis in Ukraine in the Huss auditorium. Gohkberg's family immigrated from Ukraine and therefore has a personal connection to the invasion.
Leave a Comment
About the Contributor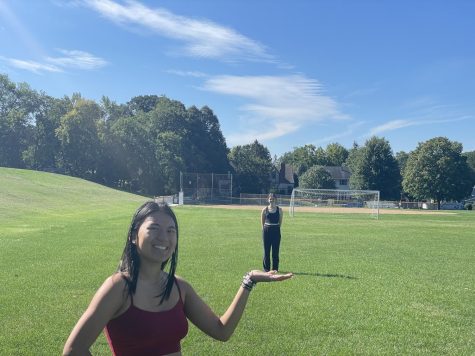 Ivy Raya, Creative Design Webmaster
My name is Ivy Raya. I am currently the Creative Design Webmaster and have been on the Rubicon Online for four years. Previously I was a staff writer,...