Days of awareness kickstart meaningful change
Days, weeks, and months are dedicated to best friends, planting trees, and going vegan. While awareness dates can be centered around commonplace things, they also focus on bringing awareness to health, social, and cultural issues. October, which is also LGBT History Month and National Disability Employment Awareness Month, includes celebrated dates such as Indigenous People's Day and National Coming Out Day both on Oct. 11.
One of the biggest advantages of visibility dates is the sense of community. Groups of people come together in order to make their voices heard and to bring attention to their history or issues they face. Many organizations, such as Breast Cancer Now, provide ways to get involved during National Breast Cancer Awareness Month in October, including the "wear it pink" campaign, resources to charity sports, and places to donate. By spreading ways to support communities during visibility dates, it becomes easier to educate others on why these topics are important and to increase awareness around them.
On LGBT History Month's website for October 2021, they upload a video focusing on one LGBT historical icon daily, which is available to share. A common way of spreading awareness during visibility dates is compiling media such as film, books, and music surrounding people who are a part of the highlighted community. Similarly, people or organizations often create collections of media created by those in the community; this method can bring attention to creators who are normally overlooked because of their identities.
But how far does "awareness" really go? A journal from the US National Library of Medicine National Institutes of Health found that although public awareness campaigns about suicide and depression temporarily changed the amount of knowledge people had about the topic, they did not lead to an increase of people looking for treatment or a decrease in suicidal behavior.
While visibility dates can provide resources for short-term expansions of knowledge, they often do not lead to a concrete and long-lasting change in behaviors. Visibility days can cause people to engage in actions focused on raising awareness, such as posting about topics on social media, but they usually are not complex enough to make people take preventive actions like health screenings and counseling.
Along with the uncertainty around the effects of visibility days, they can also create the idea that a certain group should only be given the spotlight for one day, week, or month. These timeframes are often too short to cover every aspect of a community, leading to generalizations and stereotyping based on the identity that brings them together.
Dates of visibility are the first step to acknowledging and increasing global coverage of issues. They help start conversations about issues that may not be recognized otherwise, provide insight from other perspectives, and celebrate diversity. The small action of informing others about ways to support causes during awareness dates, or simply educating them about the topic, can inspire people to work towards major changes surrounding the communities involved. Take advantage of the resources provided during visibility dates, and use them year-round to support affected communities; they are relevant outside of the day, week, or month they are recognized.
Leave a Comment
About the Contributors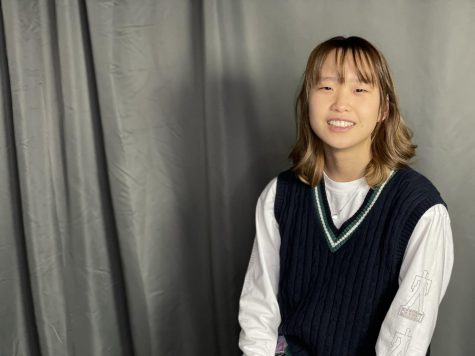 Claire Kim, Opinions Editor
Hi! I'm Claire Kim (she/her), the Opinions Editor for print. This is my third year on staff and in previous years, I was the Music Editor and a staff writer....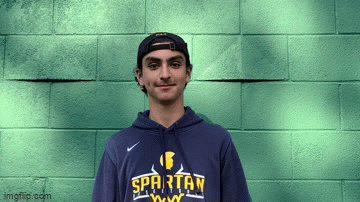 Salah Abdulkarim, Editor in Chief
Salah Abdulkarim is the Editor in Chief of The Rubicon. This is his fourth year on staff. Over the summer, Salah was an intern at the National Scholastic...