COVID-19 cases devastate Indian communities
Over a year into the COVID-19 pandemic, cases in India have been skyrocketing. In the last 14 days, there have been around 5,336,000 new cases. The US still leads the world in total cases, but India is catching up as they now hold the second-highest case count. The country also has approximately 242,000 total deaths.
These massive numbers are causing concern and fear among many, but this spike didn't just come out of nowhere. Under the authority of Prime Minister Narendra Modi, the Indian government has recently allowed large crowds to gather for religious festivals and political rallies, with tens of thousands of people in attendance. These events were hotbeds for COVID-19.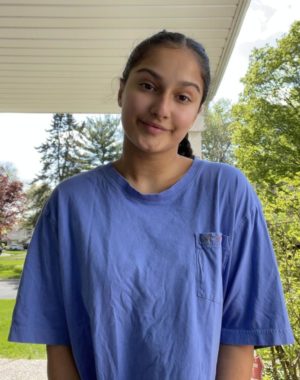 Ninth-grader Anisa Deo has family living in India, and she said, "A lot of them weren't surprised that this was happening, only because India's population is so dense, and there are so many people who are in poverty there."
Though the large state of Maharashtra currently holds the highest case count, with one in 23 people infected, Deo is also concerned about the smaller towns and villages, like where her family lives.
"If someone gets it, they all get it, and then they don't have access to vaccines," she said.
Upper School history teacher Sushmita Hodges also has family and friends living in India.
She said, "Although my relatives are hanging in there, watching the masses suffer for lack of oxygen and many losing their lives is the cause of much emotional anxiety and trauma."
The lack of medical equipment and hospital space has in fact left many infected citizens without the care they need, forcing them to fend for themselves. New Delhi, the capital of India, is being hit especially hard by the spike in cases due to the city's problematic oxygen shortage.
"While the absence of responsible governance and lack of oversight in India is a large part of the problem, it is time for the international community to get involved," said Hodges. "As the situation worsens it also increasingly exposes the glaring disparities in access to resources for dealing with the pandemic between the global north and south."
In the US, the Biden administration has pledged 100 million dollars in aid to India as well as PPE, tests, and other supplies. The US Chamber of Commerce has also created a task force in partnership with large corporations to assist in providing relief. They have promised to send 1,000 ventilators and 25,000 oxygen concentrators. Additionally, Dr. Anthony Fauci has shared that sending extra vaccines to India is "on the table," but there is not a solid plan in place at the moment.
Visit The Ministry of Health and Family Welfare website for more information about the state of COVID-19 in India.
The main page image for this story can be found at branstonoriginal on Flickr Creative Commons.
Leave a Comment
About the Contributor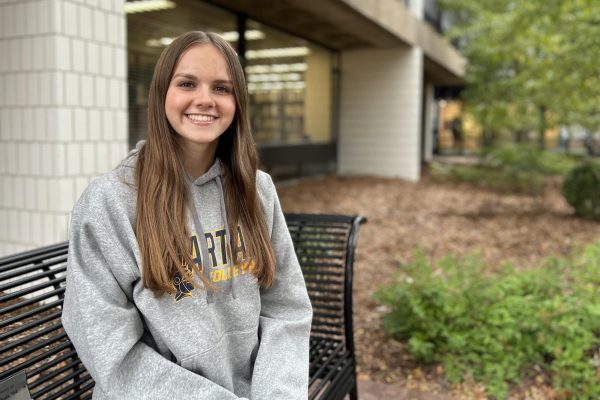 Eliana Mann, Production Manager
My name is Eliana Mann (she/her). I work as the Production Manager for The Rubicon online, and this is my fourth year on staff. At school, I'm a captain...