Community invited to wear a green ribbon or a hijab in solidarity
The Muslim Student Alliance group laid out a collection of brightly colored scarves and stickers on the morning of Feb. 1.  At 8 a.m., female students stopped by and laughter peppered the hallway as MSA members helped their peers pin scarves.  Students from all genders and grades came by for a green ribbon to wear on a wrist, while others asked "Can we take these?" pointing to the stickers.
One teacher asked senior Tabeer Naqvi, "Why green?" as she tied a ribbon around his wrist.  "It's the color of Pakistan," she said.  "The color of the flag."
This the second year the group has encouraged participation in Hijab Day, a day designed to spread awareness about the diverse reasons Muslim women choose to wear the hijab and the social and political climate that regularly comes with the choice.
Group members presented about hijab in the Lecture Room during X-period, starting with a video that addressed common misconceptions about the hijab.  Then, group leaders shared their reasons for wearing or not wearing hijab and answered questions from the assembled crowd.
How much do you know about hijab?  Test your knowledge with our QUIZ.
Leave a Comment
About the Contributors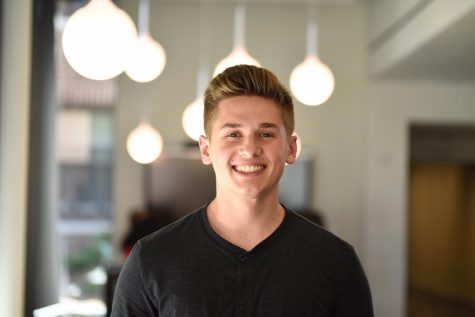 Kelby Wittenberg, News Editor
Kelby Wittenberg is the Rubicon News co-editor at RubicOnline. This is his fourth year on staff. He enjoys RubicOnline because he believes news is the...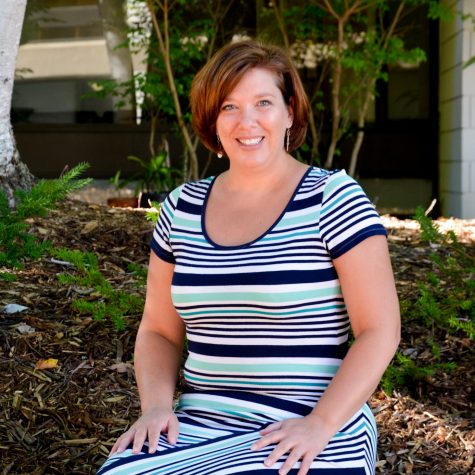 Kathryn Campbell, SPA Director of Publications
Kathryn Campbell is the Director of Publications at St. Paul Academy and Summit School.  She advises The Rubicon newspaper, RubicOnline website, Ibid...