Schilling donates $15M for math, science wing
Construction begins April 2017.
High ceilings, open laboratories, glass panels, all can be found in the new Hugh Schilling math and science center opening in 2018. Schilling, a St. Paul Academy alum of '43, donated 15 million dollars to the project set to break ground this spring. This is the largest donation in not only school history, but it is the largest donation to a private high school in Minnesota state history. "I love architecture and I think [the building] looks really beautiful," freshman Evan Barns said, Also the openness of the science classrooms that they showed with the study area and the project area, I think it's amazing and it's going to be a great place to work."
The Schilling center will stand in the place of the current Humanities wing, which is being knocked down this spring. The new building will stretch out along the north lawn. "I think It'll be cool,  it's a lot of money though, and I kind of liked the green space we already had out on the lawn. I do think that for future classes it will be really beneficial for future classes, but I also want to know what they're going to do with the current math and science classrooms that we have now," junior Flannery Enneking-Norton said. The history and language classrooms will be placed in trailers after the old wing is torn down, though this is only a temporary solution.
Head of school Brynn Roberts proudly announced the new plans in an assembly during x-period Sep. 13th. He spoke about the state of the art facilities and the discoveries he hoped students who used would one day make, and donner Hugh Schilling spoke about how he hoped the center would benefit the students of SPA.
After Roberts and Schilling, Upper School Council co-Presidents Moira McCarty and Henry Ziemer talked briefly about what the school renovations during their time at SPA have meant for them and what this future space will mean for students.
For some older students, this news was both exciting and saddening. "I'm really excited about the Schilling center," senior Sarah Murad said, "but we won't be here to use it, which is really, really sad."
Leave a Comment
About the Contributors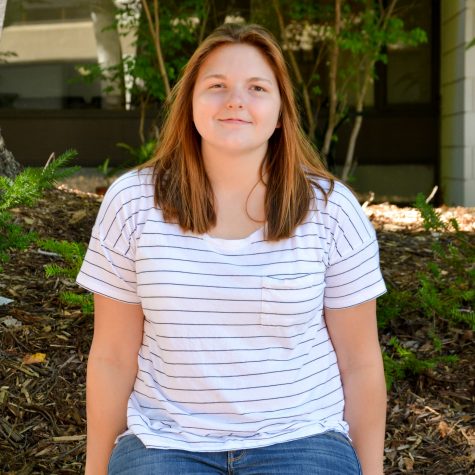 Lauren Boettcher, RubicOnline Chief Story Editor and Social Media Manager


Lauren Boettcher is excited to serve as the RubicOnline Chief Story Editor and Social Media Manager for the 2016-17 school year. Currently a senior,...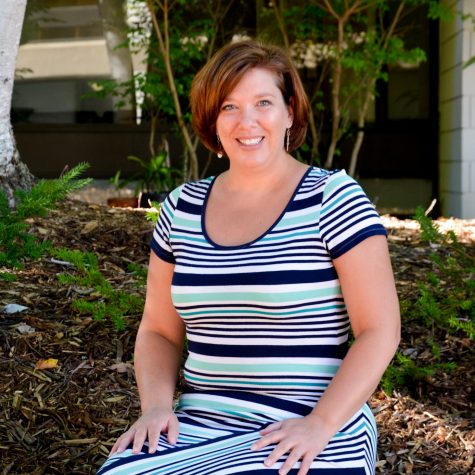 Kathryn Campbell, SPA Director of Publications
Kathryn Campbell is the Director of Publications at St. Paul Academy and Summit School.  She advises The Rubicon newspaper, RubicOnline website, Ibid...