Trump supporters mob US Capitol, disrupt electoral count
"
Understanding that tensions are high nationally, it is important that we hold to our values and engage with one another kindly, respectfully, and thoughtfully."
— Dean of Students Chantal Thornberry
Wednesday, protestors leaving a Trump rally near the White House marched to Capitol grounds, broke through police barricades, and entered the U.S. Capitol into the House Chamber and near the Rotunda. Lawmakers, in the middle of certifying the electoral count, huddled behind their seats as security instructed them to put on gas masks before tear gas was released in the Rotunda. They were then evacuated from the House Chamber.
One person was shot by Capitol Police and pronounced dead shortly after, and three additional people died on Capitol grounds. Police confiscated five guns and arrested 13 people at the event. After a 6 p.m. citywide curfew, 52 more were arrested.
Many lawmakers on both sides of the aisle, including president-elect Joe Biden, requested President Donald Trump make a public announcement, requesting his supporters end the capitol's threat. He issued a total of five tweets, three of which were removed by Twitter before his account was locked for spreading false information about a fraudulent election.
A small group of people, including civic leaders, business leaders, and lawmakers, have made statements requesting Trump's removal from power, and some have suggested that Vice President Mike Pence should work with the Cabinet to put into effect the 25th Amendment to preserve democracy by replacing Trump for his final weeks before Biden's inauguration. Legislators, including Minnesota Representative Ilhan Omar (D) announced the drafting of new articles of impeachment.
The mob scratched "Murder the media" into a door within the Capitol. Thursday morning, front pages of newspapers across the country reported on the event: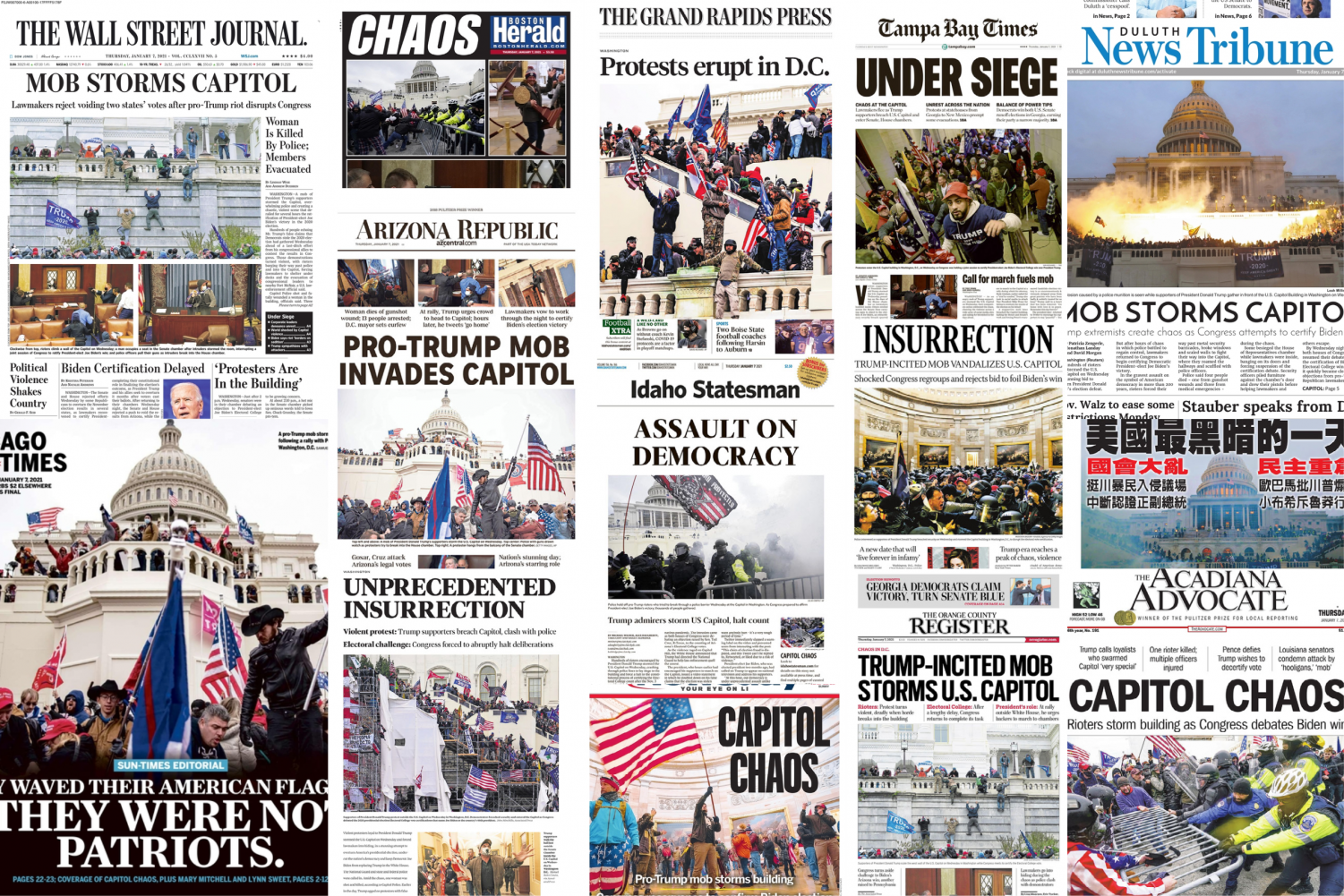 Dean of Students Chantal Thornberry and Director of Intercultural Life Naomi Taylor will host an optional meeting for students at 3 p.m. today to discuss the events at the capitol. The link to join can be found in Thornberry's email from this morning and the US Student Newsletter. In her email, Thornberry said, "Understanding that tensions are high nationally, it is important that we hold to our values and engage with one another kindly, respectfully, and thoughtfully."
Leave a Comment
About the Contributor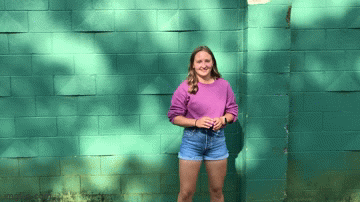 Elizabeth Trevathan, co-Director of RubicOnline
Elizabeth Trevathan is a co-Director of RubicOnline. Over the summer she played a tennis tournament to raise money for rare cancer research at Childrens'...