Math team competes against Blake in close race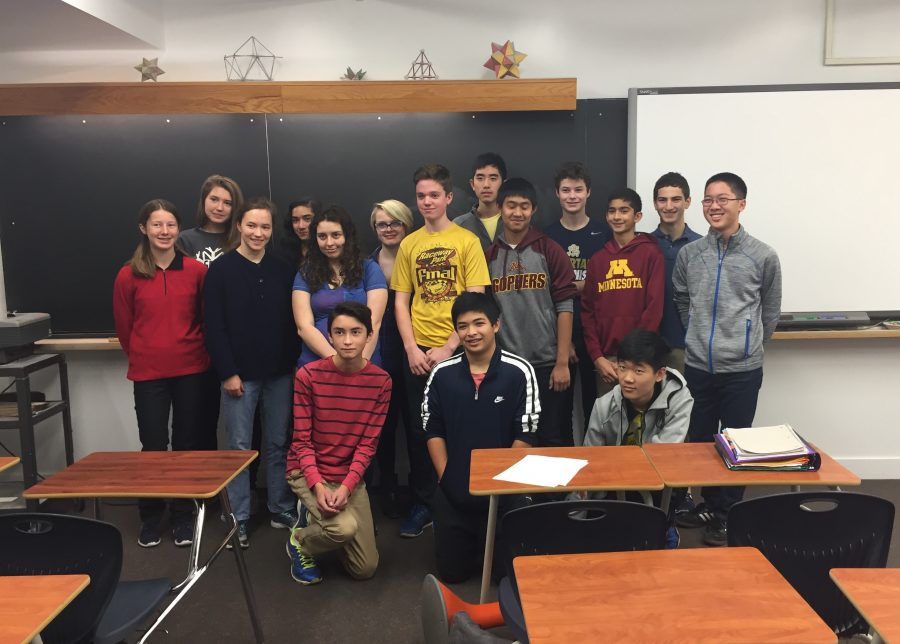 On Nov. 7, the Math team at Saint Paul Academy and Summit School competed against 7 other schools in their first math competition, with their main rival being The Blake School. Their battle with Blake continued in a tie throughout the Individual events and came down to the last problem of the day, the team event. SPA got second place overall, with Blake edging over them by four points in the Team event.
"
Losing to Blake was disappointing, but it taught us to train harder so we will beat them next time."
— Sophomore Matt Pauly
"Losing to Blake was disappointing, but it taught us to train harder so we will beat them next time," Sophomore Matt Pauly said.
There are four individual events, Algebra, Trigonometry, Pre-Calc, and Geometry, and each student chooses two events to participate in.  Each participant has 12 minutes to take a four problem test, where the first question is worth one point, and each of the other three problems is worth two points, which adds up to 7 points per event. Some of the top scoring students in individual events included 9th grader Allen Wang, and Sophomores Jeffrey Huang and Michaela Polley.
Furthermore, there are eight students who are selected to be a part of the team event, which takes place after the individual section, and they must complete six problems in 20 minutes. The 8 students who participated in the team event on Nov. 7 included Sophomores Matt Pauly, Jeffrey Huang, and Michaela Polley, Seniors Shefali Bijwadia and Ellie Brass, Junior Benjamin Konstan, and 9th graders Richard Chang and Allen Wang.
"I think that our team did pretty well at the competition and that we are going to do well in future competitions because we have a lot of new 9th graders on the team," Huang said.
The Math team holds practice every Thursday when clubs meet, where they practice solving different types of problems, and for homework, they receive practice packets to do on their own and prepare themselves for the next competition. The Math team's next competition is on Nov. 28, and to read more on the math team, read last year's first competition on rubiconline.com.
Leave a Comment
About the Contributor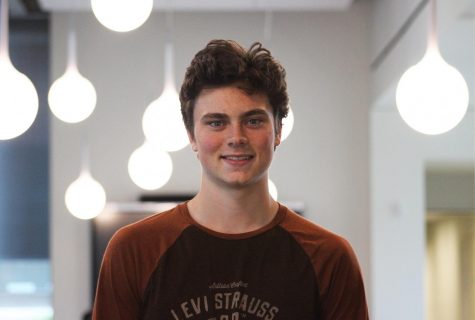 Jasper Green, In-Depth Editor
Jasper Green is the In-Depth Editor for the 2018-2019 season of The Rubicon, and it is his fourth year on staff. Green believes in the power of sharing...