Huang prepares to participate in Princeton University Mathematics Competition
In the world of math competitions, the Princeton University Mathematics Competition (PUMaC) is one of the best. It is an international math competition for high school students. Sophomore Jeffrey Huang qualified to be on the Minnesota team, and will compete in the competition on Nov. 19.
To make the MN team, Huang had to participate in other competitions on the national level. "Basically there's a bunch of national competitions, you just compete in those, they look at your scores, and see which ones are the best," Huang said.
Preparing for these national competitions takes a lot of time and effort. From simply excelling in math classes at school to working on extra practice problems to improve understanding, lots of motivation is needed. "I have been taking a lot of advanced courses and reviewing those courses, and going deeper into them," Huang said.
In the summer, Huang doesn't take time off. "I also went to a camp during the summer specifically for competition math," he said.
Many of the other MN PUMaC team members are also avid participants in math competitions. "I've met [members of the MN team] at other competitions," Huang said.
At the actual competition, which takes place on Nov. 19 at Princeton University, there is a mixture of the actual competition time and other fun activities. "There is a little free time. As a team I know there is an individual round and other teams rounds too," Huang said.
Some of the non-math activities that students have the option to take part in are a scavenger hunt around campus or an additional physics competition.
For Huang, being a member of the team is a special accomplishment. "I'm pretty proud of it because it means I'm top 8 in the state," he said.
About the Contributor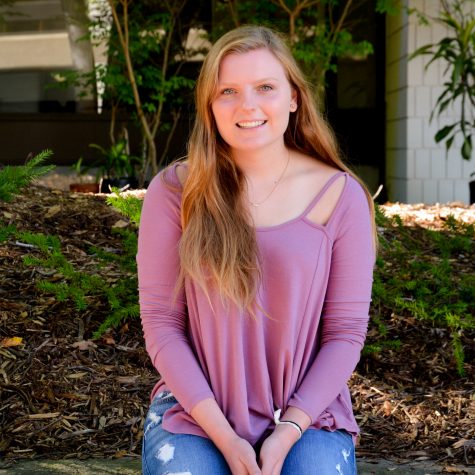 Emily Thissen, RubicOnline Opinions Editor
Online Opinions Editor Emily Thissen has been a Rubicon staff member since her freshman year of high school and has enjoyed her role of reporting and editing...