Chinese exchange delayed to mid- Jan.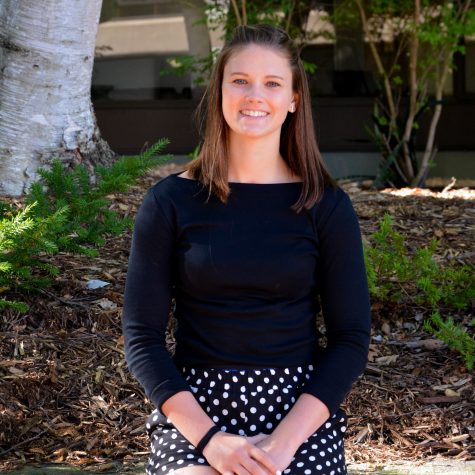 More stories from Clare Tipler
Students have no doubt seen French, German, and Spanish exchange students walking the halls of St.Paul Academy and Summit School in the past, but this school year will be the first with exchange students from China.
30 students and up to eight teachers will be visiting from MingDe High School in ChangSha, China. The exchange will be here for five to seven days in the middle of Jan. During the short exchange, the visitors will attend SPA classes, stay with SPA families, and visit the Twin Cities.
US Chinese language students have traveled to China for several years, visiting and attending classes at Mingde high school, the most recent visit being last Spring Break. Now, it is SPA's turn to host.
"This is the first such exchange between Changsha and a United States high school to my knowledge.  It is unusual for Chinese students to have a homestay," Upper School World Languages Department Chair Neil Bray said.  "We have been the fortunate recipients of Mingde High School's enormous generosity four times now.  It is our turn to reciprocate," Bray added.
Bray is extremely excited for the exchange and the opportunities it allows. "This exchange will benefit everyone in the whole Chinese program and expose the SPA community to new perspectives. I am excited for the exchange of ideas and language between the two schools.  I believe that this is an important step for longlasting friendship and for bi-cultural awareness to grow and deepen in our communities," Bray said.
"
This exchange will benefit everyone in the whole Chinese program and expose the SPA community to new perspectives."
— Saint Paul Academy and Summit School World Languages Department Chair Neil Bray
The first step in this process was completed when ChangSha party representatives visited SPA on Sept. 9. The visit was set up by Mayor Coleman, as ChangSha is St.Paul's sister city. Students gathered in the Red Leaf Commons to welcome the guests. The visit was important in the lead-up to the exchange.
While the exchange was originally planned for Sept. 29, it has been delayed to the middle of January.
"In the days leading up to the [ChangSha] delegation visit, I had received news that because of unexpected visa complications and difficulty with the travel application process, the school was postponing their visit.  Although it is not surprising given the number of students and teachers, I was still disappointed at the delay.  On the positive side, this allows more time for good preparations to be made for a memorable stay in January," Bray said in an email to Chinese language students and parents.
About the Contributor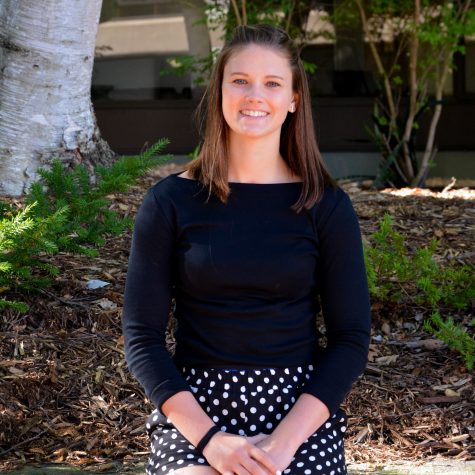 Clare Tipler, RubicOnline Managing Editor
Clare Tipler is the Production Manager for RubicOnline. Tipler loves telling her classmates' stories and meeting members of the community she normally...