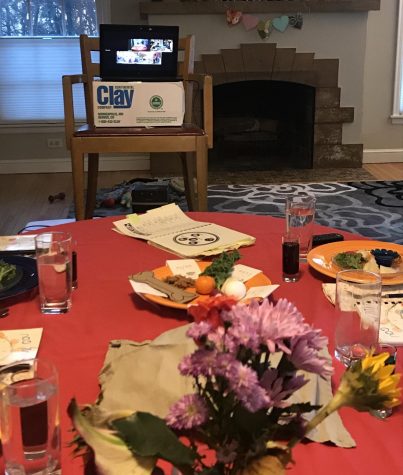 Jenny Ries, The Rubicon

May 12, 2020
In the context of COVID-19, many Jewish families have had to get creative in order to keep the holiday alive.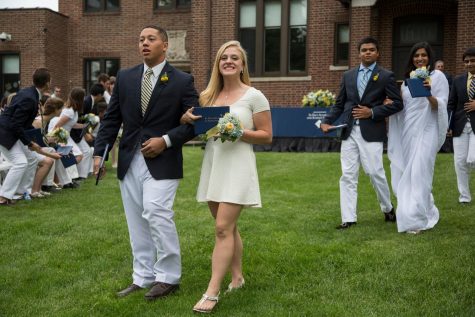 Lara Cayci, RubicOnline

March 5, 2020
White dresses and blue suits may be replaced with mortar boards and gowns.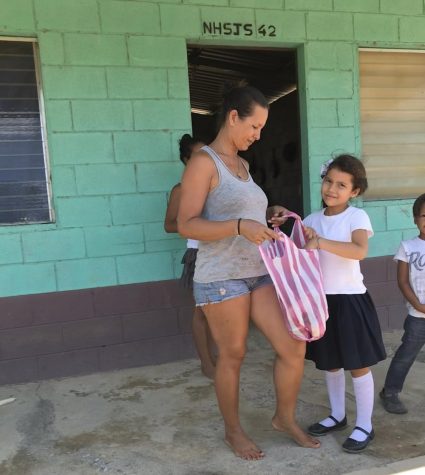 Clara Garner, RubicOnline

October 15, 2019
Sophomore Julian Duffy talks about his experience of giving in Nicaragua.