Shorter Awards Ceremony yields better show
The Awards Ceremony is a tradition at Saint Paul Academy and Summit School, every year on a Friday in May all of the upper school, including seniors on project, and many guests pile into the Huss Center to watch SPA and many national organizations honor the Upper School as a whole and especially the seniors. From Cum Laude Society to honoring three sport varsity athletes the Awards ceremony honors a wide variety of kids.
One part of the awards ceremony which is not under the control of SPA is the National Merit Scholarship recognition. This  recognizes students who excel on the PSAT and SAT, semi-finalists must also write an essay and send that in for consideration. SPA has National Merit finalists every year it seems like, but this year there was a large number of them including three students who received scholarships for their recognition.
The Cum Laude Society is a network of schools who all recognize a small portion of their graduating class for their hard work throughout their scholastic career as reflected in their grades. This year 23 students were inducted into the Cum Laude Society in a special dinner and ceremony.
On the athletic side of awards, students who played three sports were recognized and those who were on varsity for all three were especially recognized. The Athletic department also honored a senior boy and girl who excelled in both playing athletics and being a good student.
The Ceremony also had each department of the school give awards to their students throughout the grades earning a "book" award, or if the student were a senior they may have won a unique award. Each language gave out awards for every level, and usually multiple people per level.
The Drama and Music Department also gave out a wide variety of awards to students who participated in the musical, play, and the music programs. There were many awards which crossed over multiple areas, honoring those who excelled in not only theater but music also.
The Awards Ceremony has long been looked at as a assembly which was way longer than it needed to be. This year SPA worked hard to make their assemblies more concise and less drawn-out. This definitely extended to the Awards Ceremony, the school shortened the ceremony trimming it from over an hour and a half to a little over an hour. But their was no cutting of the substance in the Ceremony, the assembly was as lively and exciting as ever.
About the Contributors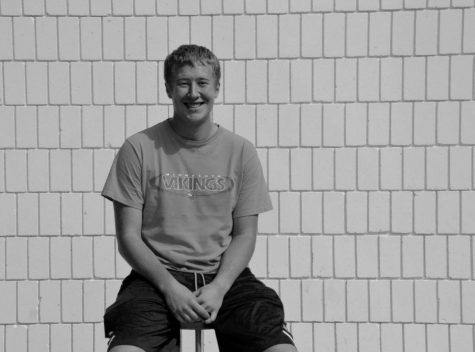 Peter Blanchfield, RubicOnline Opinions Editor
Peter Blanchfield, class of 2018, is this year's RubicOnline Opinions Editor.  Outside of publications he plays on St. Paul Academy and Summit School's...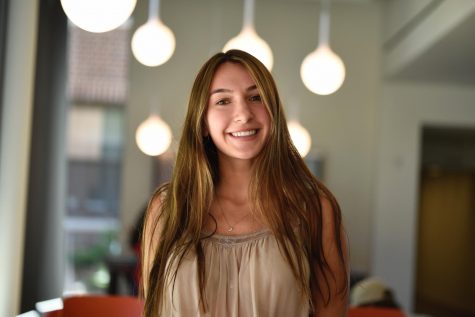 Mimi Geller, Director of RubicOnline
Mimi Geller is the Director of RubicOnline. This is her fourth year on staff. Mimi believes that high school journalism connects people by sharing their...