SAC sells tickets for annual formal dance, themed "Winter Wonderland"
The snow continues to fall in soft flurries and melt as it reaches the ground, and spring begins to expose the shrinking, grey, icy remnants of winter's ghost. Despite the lack of fluffy mounds of snow, enticing one to leave footprints in patterns across the ground, students will gather on Feb. 11 to celebrate in a different kind of winter wonderland.
This upcoming Saturday, from 8-10:30 pm at the Midpointe Event Center, the school will be hosting the annual winter formal dance, and the Student Activities Committee has decorated the venue with the season's beauty in mind: in blues, whites, and silvers.
SAC expresses excitement for a change in location: "[It's] a beautiful venue with great food and air conditioning which is something we haven't had in years," SAC Co-President and senior Weston Lombard said.  "We also have a room designated specifically for taking pictures with dates, friends, etc. It is also one floor so [students] won't have to take their heels on and off all of the time," Lombard said.
Students can purchase their tickets, charging it to their school account, outside the lunchroom.
About the Contributor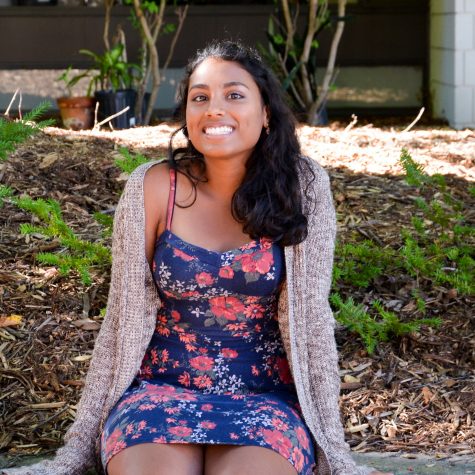 Amodhya Samarakoon, RubicOnline Chief Visual Editor, Aureus Editor-in-Chief
Senior Amodhya Samarakoon serves as the RubicOnline Chief Visual Editor and Editor-in-Chief of the new quarterly feature magazine The Aureus. Amodhya's...