[PHOTO STORY] Heilig and Martin host lunar eclipse viewing party
Late on May 15, teachers, students, faculty members, and neighbors of the SPA community gathered on the upper field. While on any other spring evening, they may have been watching a baseball game or a track meet, the group was gathered for something much bigger: a lunar eclipse.
The lunar eclipse viewing party, hosted by US science teachers Steve Heilig and Joe Martin, provided telescopes and information about the blood moon. From campus, the moon entered the penumbra, or the outer part of the Earth's shadow, at 8:32 p.m. The eclipse continued to evolve when at 9:27 p.m. the moon began to enter the umbra, or dark region of the shadow. Totality, when the moon is totally within the umbra, started around 10:30 p.m. and lasted until midnight.
Though star and eclipse viewing parties have been hosted on campus before, organizers appreciated the large turnout and the unity created by the event.
"I was impressed not only with the number of attendees, at least 100, but also with their diversity. There is something unifying about an eclipse. All cultures in all times have observed the stars and witnessed eclipses. The turnout itself shows that there is something special about it and that it impacts all of us in some way or another." Martin said.
Lunar eclipses occur only a few times a year in the spring and fall, but are most commonly partial eclipses. This made the event even more unique, as community members were able to experience the first full eclipse in two years on the upper field. While many participants began to depart around 10:45 p.m., a select few stayed to experience the entire eclipse.
"I found it really fascinating to be able to see the moon in each phase of the eclipse and be able to experience it completely throughout the night. I stayed until almost midnight because I had never seen anything like it before, so I'm really glad I was able to go to the viewing party," junior Freya Brokken said.
The next total lunar eclipse will occur early in the morning of Nov. 8.
Leave a Comment
About the Contributors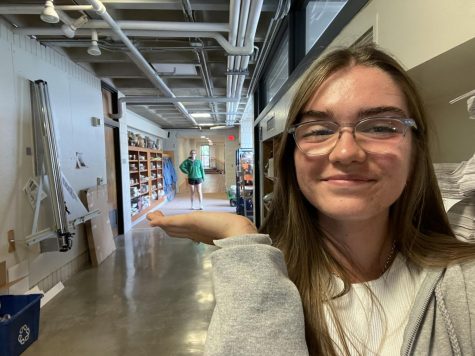 Ali Browne, Production Manager
Hi! I'm Ali Browne, and I'm the Production Manager for RubicOnline. This is my third year on staff and in the past, I have been the feature editor and...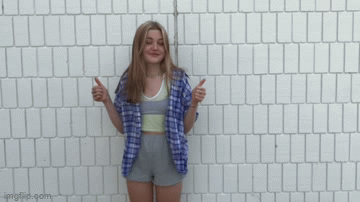 Freya Brokken, Ibid Yearbook
Freya Brokken (she/her) is an Ibid Editor. She plays volleyball and golf and loves painting, going on long drives, and being outside. She also is an avid...