Academic calendar includes religious holiday Eid-Al-Adha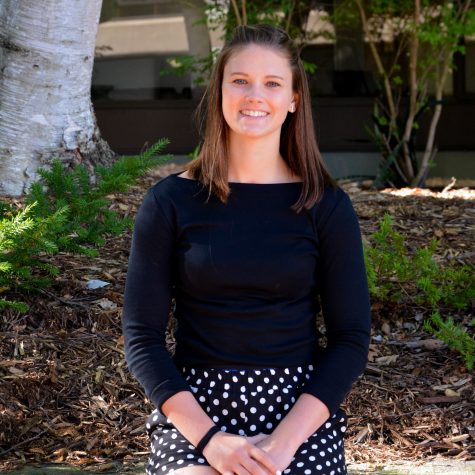 More stories from Clare Tipler
A first for St.Paul Academy and Summit School, students will have no classes on Sept. 12 to celebrate Eid-Al-Adha.
Commonly referred to as Eid, this Muslim religious holiday is celebrated all around the world to. According to WhatIsEid.Com, Eid  "commemorates the completion of the Hajj pilgrimage. Although only pilgrims in Mecca participate in the Hajj fully, Muslims around the world join them in celebrating Eid-Al-Adha."
While this holiday is often simply called Eid, Eid-al-Fitr is another religious holiday that marks the end of Ramadan. Eid-al-Fitr was in July this year, while Eid-al-Adha is on Sept. 12.
Initially, the holiday was expected to start on Sept. 11, but due to moon sightings, the celebration was pushed back by one day. According to Al Jazeera, "on Friday September 2, the supreme court in Saudi Arabia  announced that the Muslim festival of Eid will be on Monday, September 12. The actual dates of Eid are confirmed based on moon sighting. If a new moon was sighted on September 1, then the first day of Eid al-Adha would have been on  September 11. But since the moon was not visible, the festival will be celebrated on Monday, September 12."
Muslim Student Alliance, the SPA student group, is working to bring in a speaker to talk about Eid and it's significance. More information on that speaker and MSA's efforts are to come.
MSA Co-President Tabeer Naqvi uses the day off of school to celebrate Eid. "As a Muslim I celebrate Eid which mostly involves spending time with and visiting family and friends. [My family also] goes to the Mosque to pray in the morning," Naqvi said.
While Eid is new to many students, it is celebrated by many others and is an important day of the year to recognize for the Muslim community.
Take the quiz on Eid to find out how much you know about this holiday.
عيد مبارك Eid Mubarak!
About the Writer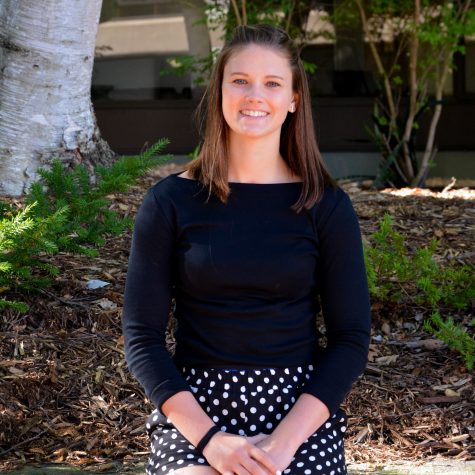 Clare Tipler, RubicOnline Managing Editor
Clare Tipler is the Production Manager for RubicOnline. Tipler loves telling her classmates' stories and meeting members of the community she normally...