Carlson wins school wide Poetry Out Loud contest, moves on to state competiton
In only its second year as a student club, Poetry Out Loud continues to attract students to recite and listen to poetry on Thursdays after school. The St. Paul Academy and Summit School Poetry Out Loud contest took place the week of Dec. 5, with club members reciting poems during X-Period on Dec. 6 and 8. What began as an school wide contest expands to statewide and potentially even nationwide competitions for the SPA winner and runner-up.
US English teachers Emily Anderson and Molly Olguin and Randolph Campus Librarian Kate Brooks were the judges for the contest. This years winner was junior Noa Carlson with sophomore Zoe Hermer-Cisek as runner-up.
Carlson recited "The Nail" by C.K. Williams and "Amor Mundi" by Christina Rossettil.
"I've always thought poetry was an interesting way to tell a story and was usually a story that was a puzzle that you had to figure out. I've never been a fan of writing poetry, but reciting it sounded doable. I guess Poetry Out Loud was a way to figure out if I actually liked poetry – and I guess I do," Carlson said.
Hermer-Cisek appreciates the way poetry can be personalized.
"I like how the way a poem is presented can change the meaning subtly to reflect one's own take on it." Hermer-Cisek said.
Both Carlson and Hermer-Cisek will go on to compete at the state competition on March 8, 2017.
About the Contributors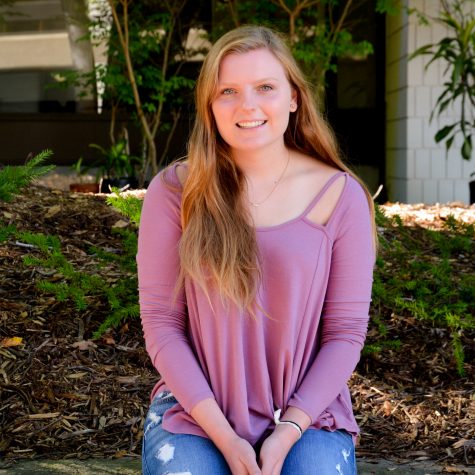 Emily Thissen, RubicOnline Opinions Editor
Online Opinions Editor Emily Thissen has been a Rubicon staff member since her freshman year of high school and has enjoyed her role of reporting and editing...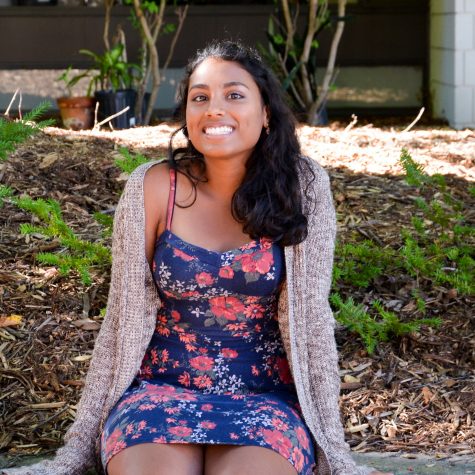 Amodhya Samarakoon, RubicOnline Chief Visual Editor, Aureus Editor-in-Chief
Senior Amodhya Samarakoon serves as the RubicOnline Chief Visual Editor and Editor-in-Chief of the new quarterly feature magazine The Aureus. Amodhya's...