Environmental disasters from summer prompt student group action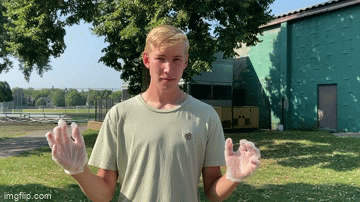 More stories from Zekiah Juliusson
Amazon fires capture headlines and help
The Amazon rainforest fires started  Jul. 15 as clouds of smoke spread across the forests and into cities. There were many questions asked such as what started the fires and how to put them out. As to what started the fires, Science reported that it was human activities such as farming and mining that led to the fire. There is speculation that it is because of droughts but Instituto Nacional de Pesquisas Espaciais reported that they are not out of the normal for this area. There has been a record of 80,000 fires in Brazil this year, with over half being in the Amazon Rainforest.
"
We are hoping to hold a bake sale to help raise money and awareness for the Amazon fires."
— Co-President of People for Environmental Protection Sonja Henze
The majority of the Amazon fires have stopped. The Brazilian government had deployed the National Guard to combat the fire by collecting debris and having some firefighters do their best to put out the blaze. This did not prove to be enough but luckily there was massive rainfall ending the mass destruction of the Amazon rainforest.
Sonja Henze, co-president of People for Environmental Protection said, "We are hoping to hold a bake sale to help raise money and awareness for the Amazon fires." Organizations such as Amazon watch. Since 1996, Amazon Watch has worked with indigenous communities to protect their rights, as well as the rain forest. "The immediate crisis of catastrophic fires in the Amazon are an urgent threat to its indigenous inhabitants, the forest itself, and our global climate," their website says. "Your donation will go directly to our work with indigenous communities to stop the destruction and defend their rights and homes." This is one of many programs that help conserve the amazon and as the reforestation process starts will help with this.
Leave a Comment
About the Contributor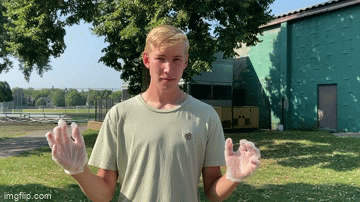 Zekiah Juliusson, Opinions Editor
Zekiah Juliusson is the Opinions Editor of Rubiconline and this will be his 4th year on staff. Over the summer he took a fun boundary waters trip and played...