With summer jobs in abundance, students offer tips for landing employment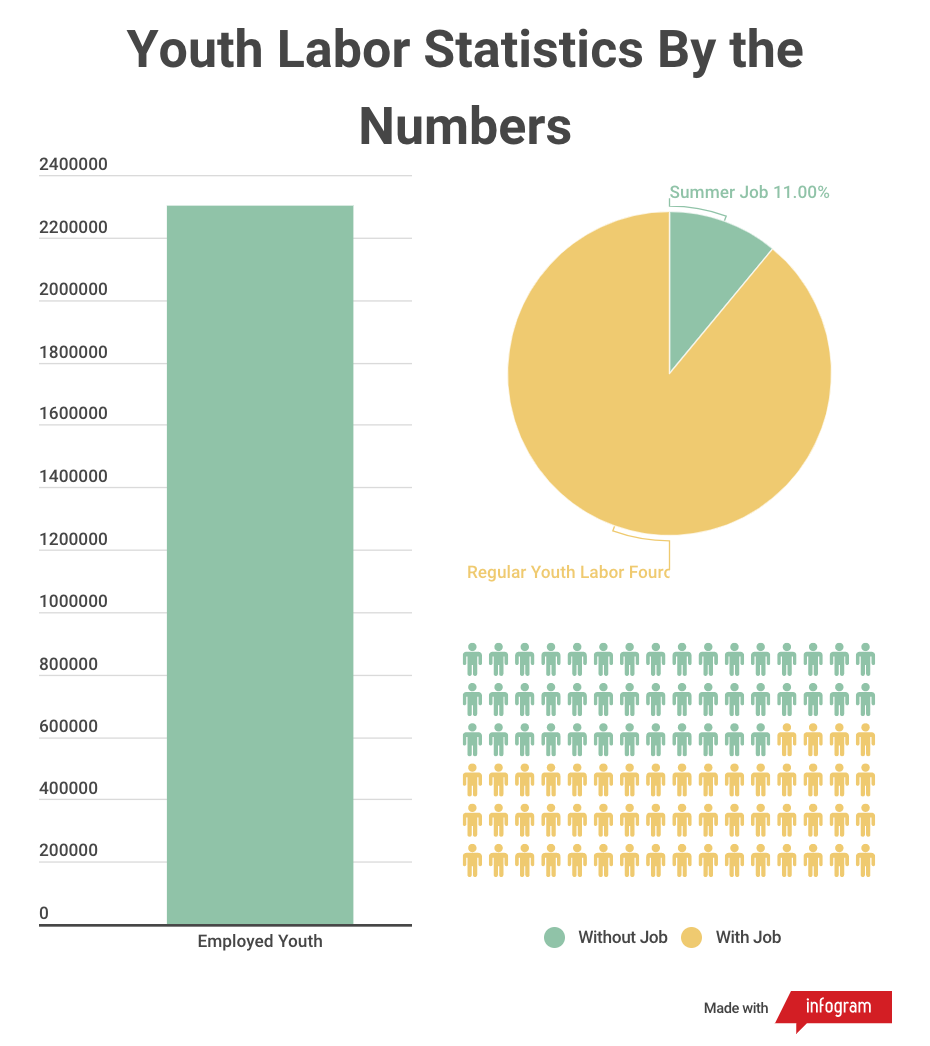 While summer jobs are common for high school students, they are often less common for students at such rigorous schools like SPA. Sports, extracurriculars, travel and other academics can be difficult to manage on top of having a job. Although difficult to balance, some students at SPA find jobs, and more commonly jobs that they will only hold for the summer.
Freshman Isidor Valdez has found two jobs for the summer. His current job is working at Marcus movie theater in Oakdale. His friend also works there and helped in the admissions process. Valdez had to fill out all the paperwork and have an interview with a well-dressed manager. His other job is a summer camp counselor in Shoreview camps. This is a shift for Valdez from his former summer vacation in New Mexico. Although his days will be spent camp counseling and working at the theater in Oakdale, Valdez has plans to spend time with his friends, relax and have a good time biking around Minneapolis with friends. Valdez learned the importance of connections in the current job market and recommends asking around to see if you have any friends that can refer you.
"
Teen employment goes up 11% in the summer months, when most students have more time without homework and school activities."
Sophomore Dashiell Horstman's first job was when they were 14 years old after their parents forced them to find one. Horstman currently busses tables at Rudies, where they work as a host. Horstman got this job because their sister worked there and the managers were "desperate for people," as other applicants were not showing up for their interviews. The first job that they found was a different hiring process where their friend's dad "hooked him up" at Ace hardware, where there was a more traditional and formal hiring process. Horstman gained "money and a lot of sleepless nights" at their job. Horstman says that it is something to do in the summer, and aside from working, Horstman reads, goes on runs, and plays video games, just like they did before they were employed.
Freshman Mariam Malik found her first job in November 2021. She works as a tutor for four to six-year-old kids and teaches simple reading and math. Malik has learned a lot from this first employment opportunity. The first thing is the different learning styles of children and how to engage challenging children and adults; the second is the importance of fulfilling moral values and prioritizing enjoyment while doing a job. She was excited about working with kids and filling her time with productive work and community engagement. Now that Malik is going into her first summer, she imagines herself to be much busier and might even find a new job or a second job to change things up because of the 45-minute drive from her house.
Senior Mia Hoffman has a lot of work experience. First and foremost, she wanted to be her "own boss" and choose her own hours, which led her to DoorDash when she turned 18 years old. When she worked at Starbucks, she came face to face with poor management; her Starbucks was often understaffed and she never met her manager. Although this is rare while working at Starbucks, it was an experience that led Hoffman away from jobs with strange management. Hoffman's experience with DoorDash has been generally positive and the strangest things that she has seen on the jobs were people forgetting that they ever ordered food. Through her personal experience, Hoffman found a path that will work best for her throughout the summer.
Although these are only a few of the jobs that SPA students will hold this summer, they are benefitting for their future employment and the academic success of their holders. Stanford.edu states that "adolescent employment can foster noncognitive skills like time management, perseverance and self-confidence," it also eludes the development of interviewing and application skills that students will need for the rest of their lives. So, even if finding a summer job may seem time-consuming and less than the usual leisurely fun, summer jobs are beneficial to the high school experience and beyond.
Leave a Comment
About the Contributor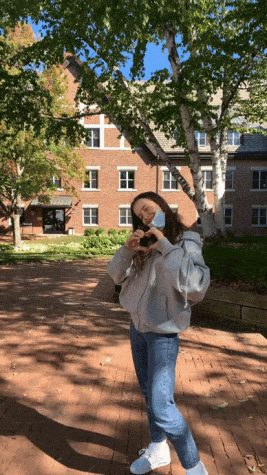 Lucy Thomas
Lucy Thomas (she/her) is a freshman first-year Rubicon member. She enjoys playing sports including volleyball, basketball and lacrosse. Thomas is also...