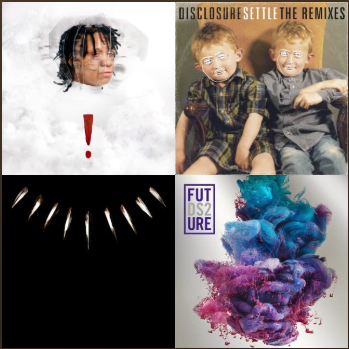 Bobby Verhey, Social Media Manager

October 23, 2019
With the girls varsity tennis season coming to a close, members of the team reflect on the season, their playlists, and their goals for next year.

Emily Thissen, News Editor

October 1, 2015
The Girls Varsity Tennis team graduated four seniors last year and only has two this year.
Mari Knudson and Catherine Braman

October 14, 2014
In an exciting three set Section 4A doubles final on Oct. 14, senior Amber Skarjune and junior Ella Hommeyer qualified for the state tennis tournament. The doubles duo defeated a team from Breck 6-1, 0-6, 6-2. The State Doubles Tournament will be held at Reed-Sweat Family Tennis Center on Oct. 23-24. Girls Tennis Season Wrap-Up After adva...