Super Bowl construction creates conflict for commutes
In preparation for hosting the 2018 Super Bowl, the Twin Cities prepares to live up to the hype surrounding the game. But, the Super Bowl is more than just a game; it's an experience.
The site of the main event? The new Vikings Stadium in downtown Minneapolis, but festivities are also planned for the Nicollet Mall, Mall of America and Minneapolis Convention Center.
"Although the plans are exciting, they can also be distracting," sophomore Griffin Thissen said.
"I going to the Vikings game [the fall], it was really hard to get around. It took about an hour to get out of the parking ramp, just based on the fact that a lot of the streets that I would usually take are closed," Thissen said.
The construction may be irritating, but seeing the bigger picture is important to Thissen.
"Its pretty annoying, but it excites me because it is planning for one of the biggest events in the U.S., which is going to be held in Minnesota, and that doesn't usually happen. There are going to be a lot of new people that we usually wouldn't have here, so it's just going to be fun when that time comes," Thissen said.
Still, the construction hinders Thissen's commute.
"I'm from Minneapolis, and construction just makes it a lot longer to get wherever i'm going," Thissen said.
Junior Janie Brunell said the construction slows her down: "The traffic is really bad around the construction of the Super Bowl, and it is really annoying that there are a lot of backups," she said. "[It] mostly affects when I hang out with my friends in the city."
However the "…Super Bowl excites me more than it annoys me because of the game that will eventually come in February; it is a once-in-a-lifetime thing for most people, so it's really exciting," she said.
Super Bowl LII happens Feb. 4 at U.S Bank Stadium.
SOURCE: SuperBowl LII Regional Planning
This story is reprinted from The Rubicon print edition: Oct. 24, 2017
Leave a Comment
About the Contributors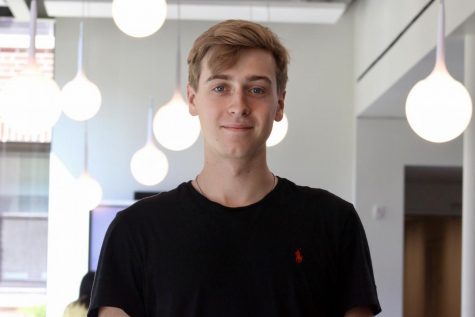 Andrew Johnson, Story Editor/Staff Trainer
Andrew Johnson is The Rubicon's Story Editor and Staff Trainer.  Andrew is a senior and has been a hardworking member of The Rubicon staff since...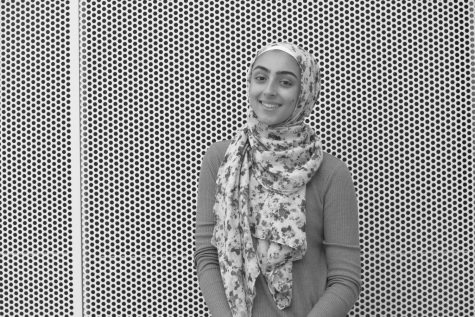 Iya Abdulkarim, Editor-in-Chief
Senior Iya Abdulkarim is a driven writer, photographer, designer, and The Rubicon's Editor-in-Chief. Over the past four years, an interest in storytelling...