St. Paul United beats Mankato East to advance to State Semifinal
St. Paul United, once again, finds itself a win away from the State Championship game. They throttled Mankato East 10-0 in a game that was never close. Senior Lauren Boettcher got the scoring started just moments after the opening puck drop, and it was all downhill from there.
United filled the net with nine more goals and did not let East hardly enter their offensive zone. The win was as dominating as the score indicates, with United using what they have done all year, overwhelm teams with their teamwork.
United will face Warroad, the same team they played last year in the State Semifinal, on Friday and students will be bussed to the games. Earlier in the season United played Warroad in Warroad and beat them 3-1.
Read the full "Tweet"cap here:
About the Writer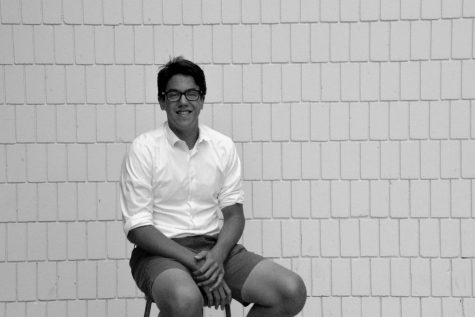 Breandan Gibbons, Rubicon TV: Executive Producer
Breandan Gibbons, the Executive Producer of The Rubicon TV, is an avid swimmer, sports fan, reader and writer. In addition to his love for swimming in...