Science Alliance and Outdoors Club host s'more fun on wintry day
"We bought enough stuff for 100 people and we ran out of everything, so it went really well."
The Outdoors Club and Science Alliance held a community get-together out in the crisp Minnesota Autumn weather Nov. 14 during X-Period. The two clubs made the announcement during assembly that they would be hosting a s'more event and all students and faculty are welcome.
The goal of Outdoors Club is to get students outside in the fresh air and enjoy breaks in nature. Additionally, there is a focus on sustainability and protecting the planet. The leaders of Outdoors Club are Heidi Deuel, Charlotte Goings, and Jack O'Brien.
Science Alliance club is the home for science enthusiasts. Carrying out demonstrations and bringing in speakers to discuss recent scientific discoveries and related events, if often their focus.
So how do s'mores fit into their mission? "The outdoors part is for the outdoors club," Science Alliance club leader Linnea Cooley said, "and the s'mores have sugar crystalization for Science Alliance."
Alliance club leaders are Cooley, Aryun Nemani, Cooper Bollinger-Danielson, Yash Kshirsag and Leona Barocas.
The two clubs prepared inventory and the showing exceeded expectations.
Goings said, "We bought enough stuff for 100 people and we ran out of everything."
Goings went on to say. "It went very well, better than any of us ever thought," Goings added. "We might plan another event soon. Probably something similar."
Jack O'Brien said, "It was a great success and I would love to do it again, but, of course, it might be harder with the colder weather."
This was the first co-hosted event of the year for the two clubs.
Leave a Comment
About the Contributors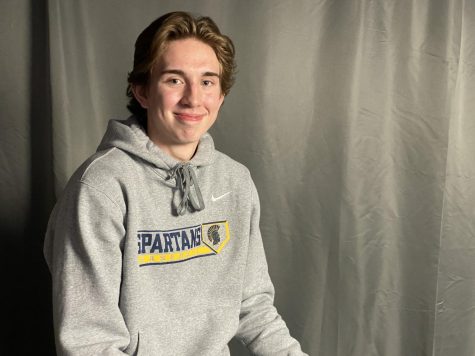 Nelson Wodarz, Sports Editor
I'm Nelson Wodarz, Sports Editor for RubicOnline. I worked as a Staff Writer last year. In my free time I enjoy playing hockey and baseball, watching sports,...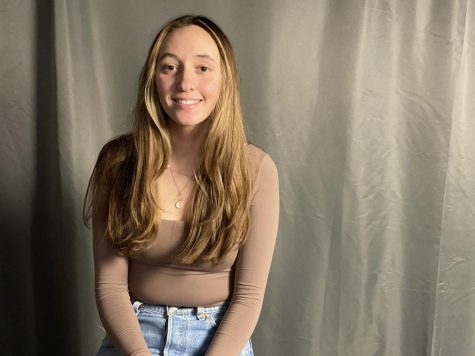 Davan Rosen, News Editor
Hi! My name is Davan Rosen (she/her). I am a News Editor for RubicOnline, and this is my second year on staff. Outside of journalism, I enjoy working,...