School announces new athletic conference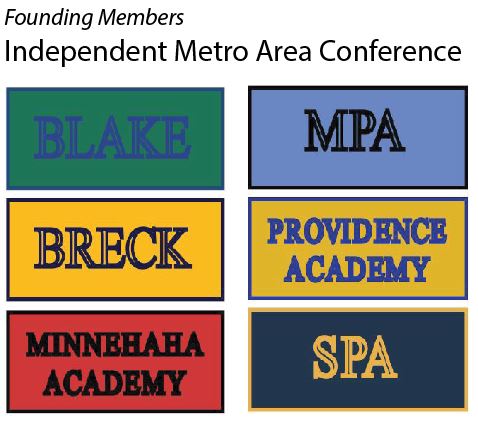 While the announcement last fall to withdraw from the Tri-Metro Conference had clear benefits, Spartan athletes were also set to lose the advantages inherent in conference play. Most notably, Athletic Director Peter Sawkins said, conference participation allows teams to "play for conference championship team honors as well as individual All-Conference recognition."
Now St. Paul Academy and Summit School is set to regain those privileges.
SPA, along with former Tri-Metro rivals Minnehaha Academy, Providence Academy, Breck School, Mounds Park Academy, and the Blake School, have joined together and founded the new Independent Metro Area Conference.
The continuation of conference play came as a relief for junior Tyler Seplak, who will captain both the soccer and hockey teams next year.
"[Withdrawing from the Tri-Metro conference] was a disappointment, to say the least," he said. "We had some great rivalries, and although we would have continued to play those teams, it wouldn't have been the same without the conference title to play for."
A primary consideration for the school administration and Athletic Department was the compatibility of the IMAC schools' priorities.
"We are schools that have very similar values around academics and the role of athletics in a comprehensive education. We also have very similar academic calendars and athletic offerings, so this results in stronger and better rivalries, and improved scheduling," Sawkins said.
While competing in a conference with a slate of traditional rivals with athletic programs felt like an ideal outcome for the Athletic Department, Sawkins stressed that SPA was not looking for a replacement after withdrawing from the Tri-Metro.
"We had every intention of playing an independent schedule in 2014-15… the idea of a conference evolved after discussions with people within our community and with other independent schools," he said.
"For me, this selection is perfect," Sawkins said. "A six-team conference is a very reasonable size, and I think we kept our five biggest and important rivalries."
Leave a Comment
About the Contributor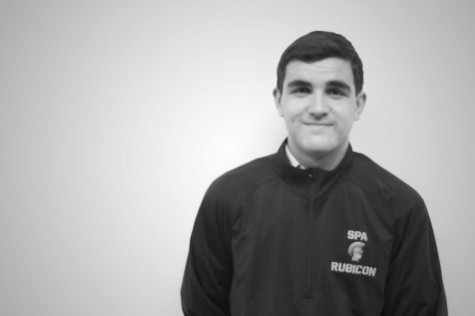 Thomas Toghramadjian, Columns Editor
Thomas Toghramadjian is a senior at St. Paul Academy and Summit School. He is currently in his fourth year on The Rubicon's staff, in the position of Columns...