Violinists please apply: musicians sought for the pit
The actors. The lights. The sets, props, and costumes… all tied together with music from performers rarely seen but always heard.
Director of Choirs Tim Kraack started the year in search of musicians interested in participating in pit orchestra.
"If you want to play in a pit orchestra, you have to be really self-sufficient," Kraack said.
The musicians typically rehearse the week before the show.
Pit orchestras are different from regular orchestras because, compared to playing in a concert, there are fewer musicians involved in pit orchestras and more songs to play over the course of the two-ish hour productions.
It is every musician's responsibility to learn to play all the songs they are performing, listening to actors and the director so songs come in on cue.
Senior Clea Gaïtas Sur has been playing the piano and keyboard and has performed in concerts for seven years. It wasn't until last year that she started performing in a pit orchestra and has found enjoyment in it.
"It is super fun and a great way to gain experience playing in an ensemble," Gaïtas Sur said.
Junior Theo Bonin has been a cello player for nine years and started playing in the pit orchestra last year.
"
It is super fun and a great way to gain experience playing in an ensemble."
— Clea Gaïtas Sur
When he began playing in the pit, Bonin instantly noticed that there was a huge difference between performing in a pit and playing in a concert.
"One stand-out moment from the pit orchestra was last year during the high school play Peter and the Starcatcher," he said. "The pit orchestra was hidden behind a large set piece instead of in the orchestra pit below the stage."
Senior Sila Liljedahl has played both auxiliary percussion and bass on electric keyboards for the middle school musical Shrek: the Musical and the upper school musical The Drowsy Chaperone.
"They were both very fun experiences, and I am hoping to do it again this year," Liljedahl said.
As the musicians have pointed out, pit orchestra is a great way to try something new, and it challenges them to open new doors.
Kraack is still looking for new and past musicians to be involved.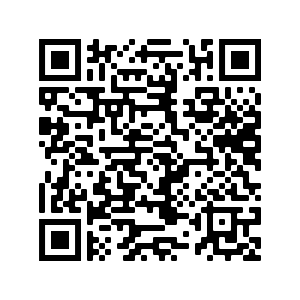 Leave a Comment
About the Contributor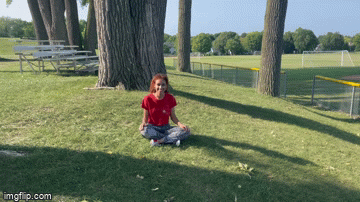 Milkii Tigro, Feature Editor
Milkii is the Feature Editor for The Rubicon. An interesting fact about Milkii is that she loves animals and would like to have lots of pets someday. Some...