United GVH celebrates senior night, hopeful despite loss to Breck
Once sounds of a puck slamming against the rink walls and echoes of hockey sticks slapping ice fade away after the third period, a group of girls in skates and heavy padding makes its way into the locker rooms. The United Girl's Varsity Hockey team's long faces change into expressions of surprise and bittersweet joy as they realize the room's filled with red, white, and blue balloons as part of their senior night celebration.
This past Saturday, the team played a rough match against Breck, losing 1-3, but senior and player A.M. Roberts states that the results of the game did nothing to dampen the excitement and pride each teammate felt for themselves and the soon-graduating seniors. "Everyone committed to the mindset of working hard for the seniors, since this was our last home game. This game will definitely motivate us for the next time we play Breck," she said.
"
Our team is made up of hardworking, dedicated girls who truly love the sport of hockey.
— senior and player A.M. Roberts
Seeing the streamers scattered across the locker rooms and balloons floating around truly emphasized the ever nearing future for the United seniors. "Everyone got really emotional, but it was also exciting knowing the nine of us will be staring new chapters of our lives," Roberts said.
The team's goal to take down Breck during their next game combined with their desire to give the seniors a triumphant final season illustrate their overall sense of community and motivation. Roberts said "Our team is made up of hardworking, dedicated girls who truly love the sport of hockey, and because of that I know we'll finish the season strong. We all have the same goal in mind, and that's to make it to state."
Leave a Comment
About the Contributor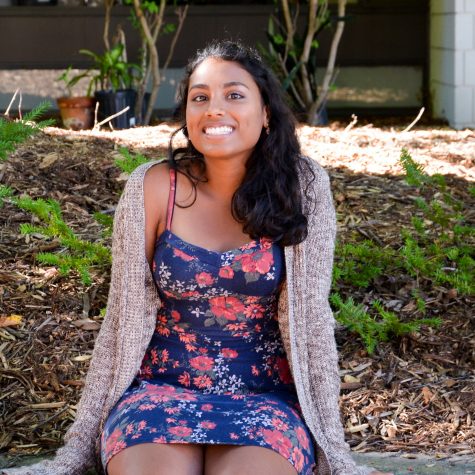 Amodhya Samarakoon, RubicOnline Chief Visual Editor, Aureus Editor-in-Chief
Senior Amodhya Samarakoon serves as the RubicOnline Chief Visual Editor and Editor-in-Chief of the new quarterly feature magazine The Aureus. Amodhya's...