Mimi Huelster, Illustrator

July 3, 2020
Your social media platform should be just the beginning -- not the end -- of your work for social justice.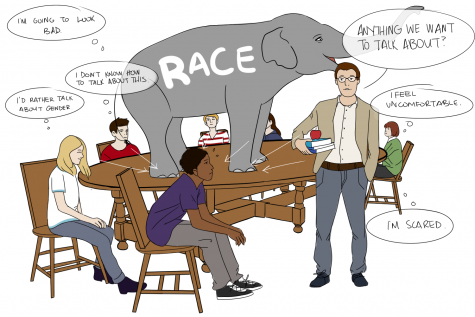 The Rubicon Staff, Editorial

February 17, 2018
Teachers, the administration, and students are all contributing to the current state of how we talk about race. To support a better system, these three groups need to work together.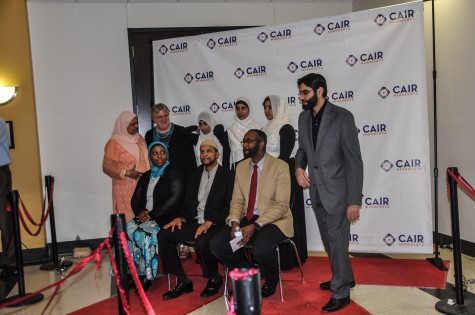 Noor Qureishy, Student Life Editor

February 21, 2015
The Benefit Gala on Feb. 8 included appearances by both Jaylani Hussein and Chris Lollie, panelists from the MLK Assembly.