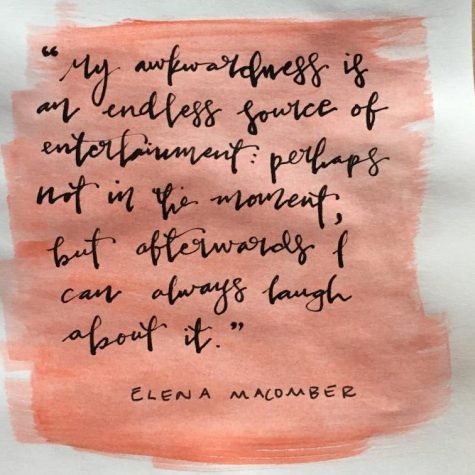 Iya Abdulkarim, The Rubicon Editor

April 3, 2017
View the illustrations of quotes from the senior speeches delivered on Friday, March 31.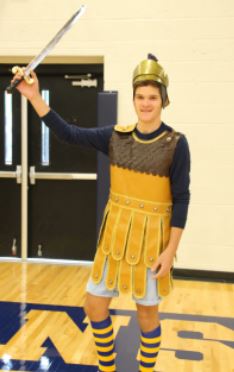 Meghan Joyce, A&E editor

September 17, 2014
Events @ SPA Homecoming Week 15th: Class Color Day, Girls JV tennis vs. Cretin 16th: Twin Day, Girls JV tennis vs. Providence, Football MS vs. Providence 17th: Camo/hunting Day, Girls MS tennis vs. Breck 18th: Throwback Thursday, Football MS vs. Breck 19th: Blue and Gold Day, Football homecoming vs...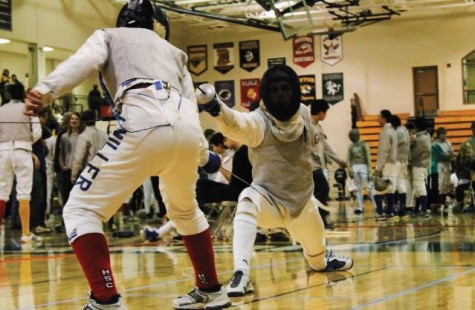 Diane Huang, Staff Writer

March 19, 2014
It seems that the fencing team's season has ended rather quietly, despite their immense achievements. On Feb. 22 and 23, the men's fencing team got first overall in the state, and the women's team got second place. "We have a very good fencing team, especially when you consider the fact that...