Students play competitive trivia app
The newest mobile gaming fad might seem like any other on the surface, with bright colors, animated characters, and plenty of competition. But rather than matching colors of candy or helping a bird fly, Trivia Crack  is, as the name suggests, based around knowledge. Players answer questions from six different categories (science, entertainment, art, geography, sports, and history) to try to get the character from each category to win. The game, produced by Etermax, tops the charts in the US and Canada.
"I like the game because you're able to learn facts while having fun playing with your friends," sophomore Ella Matticks said. "I think it's become popular because it covers such a wide range of topics that appeal to a lot of different people. I'm the best at the art category. " The competitive edge of the game appeals to many students. "It's pretty addictive," sophomore Ellis Tomlinson said.
"I enjoy playing Trivia Crack because it's addicting. There's really no reason to it," sophomore Austin Leiby said. Plenty of students seem to agree that the game can really suck you in. Walking through the halls of the school, it's common now to hear people asking questions like "What country is Bern in?" or "What's the largest bone in the body?" in an effort to beat their friends. "People got me started on it, and now I can't stop," junior Hallie Sogin said.
"It kind of distracts me from studying sometimes, but it's chill," junior Alena Porter added.
Leave a Comment
About the Contributors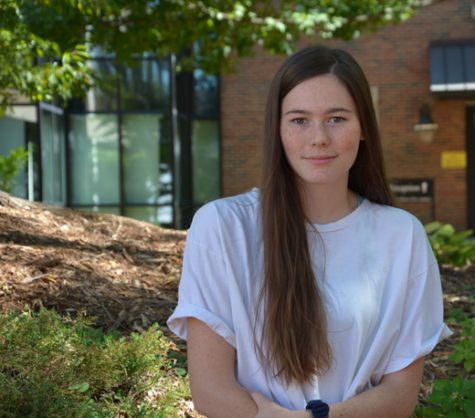 Mari Knudson, Graphics Editor / Aureus Asst. EIC
Mari Knudson is a senior member of the staff, a dedicated student athlete, and the Graphics Editor for The Rubicon this year. She is also Assistant EIC...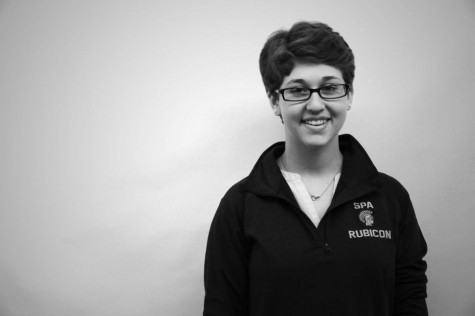 Netta Kaplan, Managing Editor
Netta Kaplan is a junior at St. Paul Academy and Summit School and the managing editor of The Rubicon. She has prior experience on staff as both a Copy...