Retail therapy is a destructive coping mechanism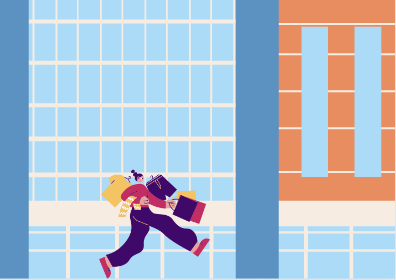 Feeling low? The bright colors of the mall will fix it. Stressed out? Find a new cozy sweatshirt online.
But maybe, while grabbing a deal, we miss the point.
According to Ruth Engs at Indiana University, while individuals are shopping their brain releases endorphins and dopamine, and the feeling can become addicting. In the moment, one may feel good; however, after the trip, guilt and stress about financial irresponsibility kick in.
Although compulsive shopping is not considered a mental illness, in most cases it's used to mask other types of mental distress by providing a "rush" for the shopper and distracting from the problem instead of solving it.
There are a handful of alternatives to retail therapy that produce the same feeling: giving yourself a new experience, creating a new outfit at home, exercising to pump up endorphins, or finishing a task that has been sitting on a to-do list are all healthy substitutes to retail shopping.
Leave a Comment
About the Contributor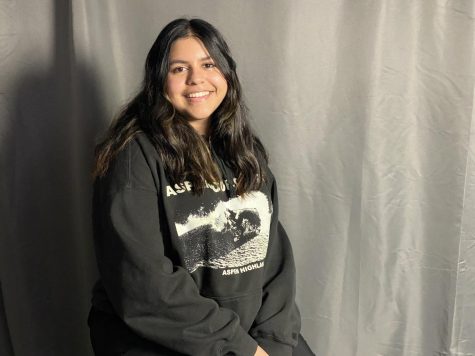 Mariam Malik, Opinions Editor
Hey! I'm Mariam Malik, a co-editor for the Opinions section of Rubiconline. This is my second year on staff. I previously worked as a Staff Writer. I am...