What you wear: Qureishy breaks away from popular sports brands
Sophomore Husaam Qureishy is an outside midfielder for the Boys Varsity Soccer team. He began playing at a young age, sometime around Kindergarten, when he joined a YMCA program. Qureishy joined SPA's soccer team in middle school, was on JV freshman year, and is currently on the Varsity team. Throughout his soccer career, Qureishy has gone through a number of cleats.
"After I get some shoes, they [last] until they don't fit me, or nowadays, break or rip," Qureishy said. "We don't have any extra pairs. But recently, starting last year, the quality of the shoes that I picked were really bad. I remember just this summer, I said I was going to be very invested in soccer so I bought some very expensive cleats and they ripped the very first game."
Qureishy purchased his cleats from a credible, popular store like Adidas but they were quickly damaged and "the quality was absolutely horrible," Qureishy said.
Recently, he came across an Italian brand, Pantofola D'Oro, that makes leather cleats that are "good-looking and non-flashy," Qureishy said.
"I decided to look for something more durable and so I picked out leather cleats because they're a lot more durable than the synthetic kind," he said.
While Qureishy doesn't have any strict guidelines when looking for cleats, he has "always picked shoes that are designed for running faster because I feel like that suits my style of play," he said.
Although leather cleats require more maintenance, the time is well spent because the overall quality of the cleats is much better than other brands.
"They fit much better, they're not too loose, they bend a lot more with your foot," Qureishy said.
Leave a Comment
About the Contributor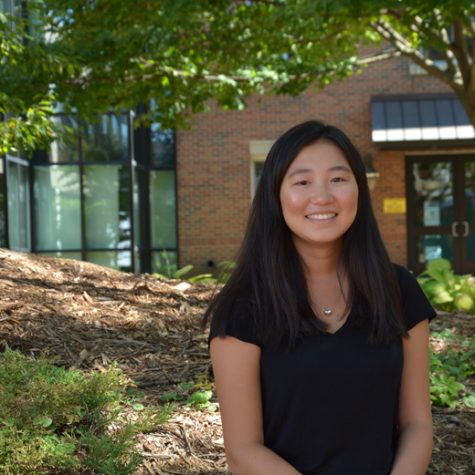 Stephanie Li, The Rubicon, Photo Story Editor
Senior Stephanie Li is The Rubicon's Photo Story Editor. Outside of the print room, she is an avid photographer and considers it a hobby of hers. Her...