[PHOTO GALLERY] Students enjoy glimpse of change at Schilling viewing
From the remarkable assembly announcement to the groundbreaking ceremony, the Hugh K. Schilling Center has been a story of construction and imagination. On May 29 during X-period, however, students were finally able to go inside of the highly talked about building that will open in the fall of 2018. Students and faculty alike shared their excitement:
"I'm excited for more space for robotics and other science electives. There's a room just for 3D printers and that kind of thing," junior Gabriel Konar-Steenberg said.
Likewise, many teachers and specifically science teachers stood amid their soon to be teaching spaces.
"It's amazing. The space, the equipment, all of it is pretty exciting," US Science teacher and Science Department Chair Karissa Baker said.
It's been over 20 months since the Schilling Center was announced to students and faculty, and the open house surely served as a stepping stone into the next school year.
Check out the full Facebook gallery here.
About the Contributors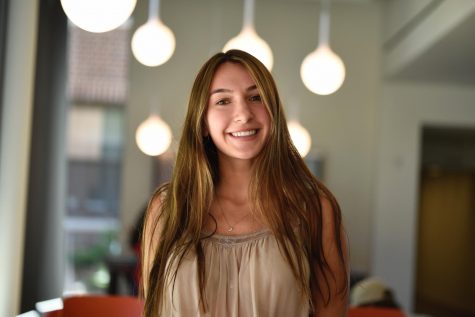 Mimi Geller, Director of RubicOnline
Mimi Geller is the Director of RubicOnline. This is her fourth year on staff. Mimi believes that high school journalism connects people by sharing their...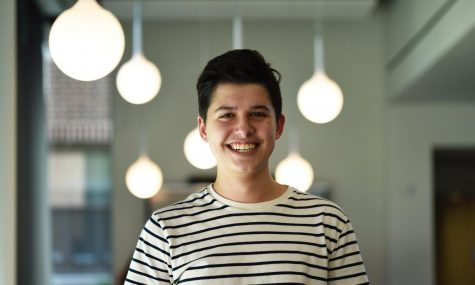 Ethan Dincer, Photojournalist
Ethan Dincer is the Photojournalist at RubicOnline. This is his second year taking photos for RubicOnline. Ethan affirms the importance of visual aid...