Leo Bukovsan's transgender journey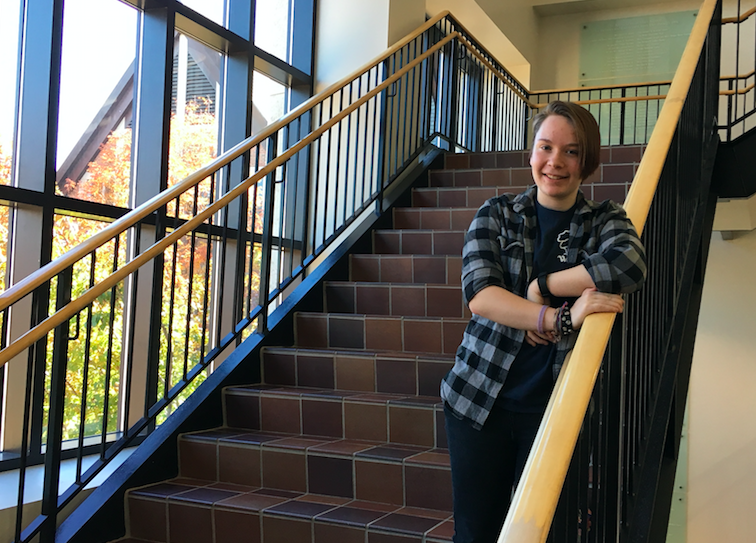 Leo Bukovsan is one of the only publicly-out transgender students at school. Bukovsan has been at St. Paul Academy and Summit School for thirteen years of his life, but he just came out as a transgender male last spring at the junior retreat. For the most part, Bukovsan felt included in the upper school community, but definitely feels like there is room for improvement.
"There is a culture of assuming that we are already perfect when it comes to [accepting other people]. It's not that SPA doesn't want to be inclusive,[it's that] SPA thinks that it already is at the pinnacle of inclusivity," he said.
[This culture] leads to assumptions about things, but also hurts people in the process because you are trying to be accepting but you think you already know what they need," Bukovsan said.
Every person has a community that they love, and for Bukovsan, the upper school theater community was a place where he could be himself and feel accepted.
"The theater community has been really great for me, it was one of the first places that accepted me when I came out as transgender, and most of the people that do theater are my friends," Bukovsan said.
Bukovsan thinks that the school has done very well in generally accepting his gender identity, but societal norms have made adjustments difficult.
"People have socialized me to be a girl, which just isn't the case, and unfortunately that changes how they talk to me just because that is the reality of our society," Bukovsan said.
Many of the problems that Bukovsan faces at school don't come up at all at Waldsee, a Concordia Language Village.
"I was in a place where I could accept myself more, because I have been at SPA for my entire life, and it's hard sometimes because there are people that have known me since I was five years old, and no matter what there are going to be some assumptions there."
"So, summer camp in general for a lot of people is helpful for people who are discovering themselves because they are away from preconceived notions about themselves," Bukovsan said.
Summer camp also played a key part in Bukovsan's decision to come out as transgender at the junior retreat last year.
"I had a friend who I lived with during my last year as a camper, and he was a transgender guy as well. He and I became really close friends and we skyped over the year, and he actually encouraged me to come out at junior retreat because I was having a hard time not talking about it," Bukovsan said.
Bukovsan believes that he  has been very lucky with the support and acceptance he has received at school, but thinks there are a few areas in which the upper school could work on.
"
People don't ask questions because they assume they already know the answers and I feel like just being willing to admit that maybe you don't know everything about how to be inclusive [is important]"
— Leo Bukovsan
"Because personally, I don't know everything about how to be inclusive for every single thing. One of my goals is to ask people what I can do to help them, and I think SPA has a problem in asking how to help," Bukovsan said.
About the Contributors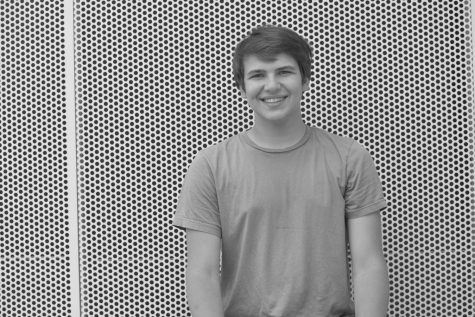 Jonah Harrison, Chief Visual Editor
Senior Jonah Harrison has been a part of The Rubicon staff for three years, and serves as the Chief Visual Editor for the 2017-18 school year. While not...
Ellie Findell, Production Manager
Ellie Findell is in her second year as a member of the RubicOnline staff and now serves as the Production Manager. She has previously been a News Editor...