Horror lover? Wait until you hear these hair stories.
It's October, the month of spooks and scares. All around town, the neighbors' lawns are getting decorated with Halloween ornaments, horror movies are being advertised and haunted houses are being visited. But nothing seems just as horrific as these hair stories. Do you have one that matches these?
Do you have a horror hair story?
Sorry, there was an error loading this poll.
Eleanor Smith, 12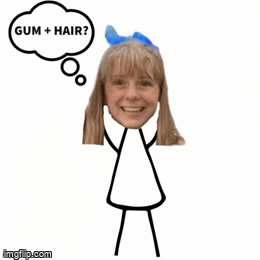 I had short hair for a really long time as a kid. And I had been growing it out for a year and then I was chewing gum and I was like, "I wonder what would happen if I chewed my hair at the same time that I chewed gum?"
And then I got gum in a huge chunk of hair right in the front of my face and so we had to cut it out and I was back to a short haircut but only on that chunk. And so I had spent so long growing out my hair that I wanted to keep the rest of it long so I just had a really short chunk of hair on the left side of my face and I think I was six years old. So I had that haircut for a really long time.
Owen Pifer, 12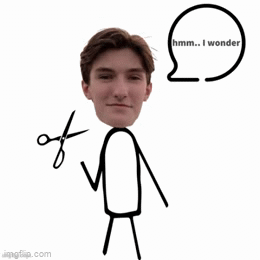 When I was seven I cut my own hair with scissors, not even with a mirror. I was sort of just lying on the ground and I was like, "Oh there's some scissors," and so I just used craft scissors to start cutting my hair. My dad was freaking out and we had to go to the barbershop the next day. And I had to get a buzzcut, a military buzzcut and it looked awful.
Noa Gross, 12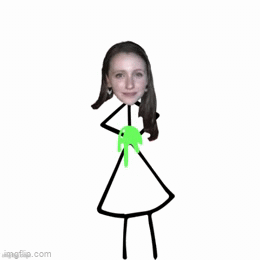 I was in first or second grade and I was playing with silly putty and I dropped it in my hair. And then I tried to get it out by myself but it would not come out so my mom during Shabbat dinner on Friday, like literally with guests over, had to stand me in the shower and cut my hair into a bob cut and it was really really disgustingly short and then because I was so embarrassed, I wore my hair up in a ponytail the next day. And they [my classmates] asked, "Did you cut your hair?" And I said, "No, it just looks shorter in a ponytail."
Ford Reedy, 10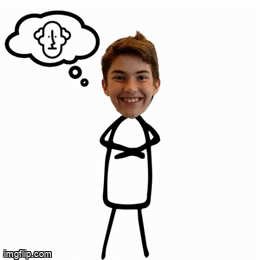 When I was a little kid, I really wanted to be bald for whatever reason, I don't know. I just thought maybe in my mind, only grown-ups were bald, so I wanted to be grown-up. But my mom was really smart about it- she pretended that she never understood what I wanted. But I ended up getting a buzz cut anyway and I wasn't really pumped about it. I rocked that buzz cut for a long time in elementary school.
Annika Lillegard, 10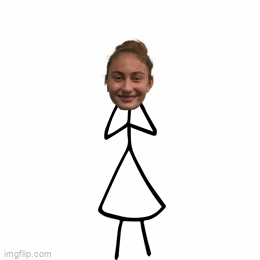 I was like eleven or something and I got a haircut. That was a bob cut, and I kind of have curly hair so it turned into more of an obtuse angle (bob cut just went out, not down) from my head, and I despised it. I went home and cried because I was eleven and very self-conscious. It was sort of like just trim, but then the haircut person, you know how it goes: they didn't listen. I mean, we've all had those haircuts once or twice, so really, really unlucky and I will never get a bob cut up. It does not work for me.